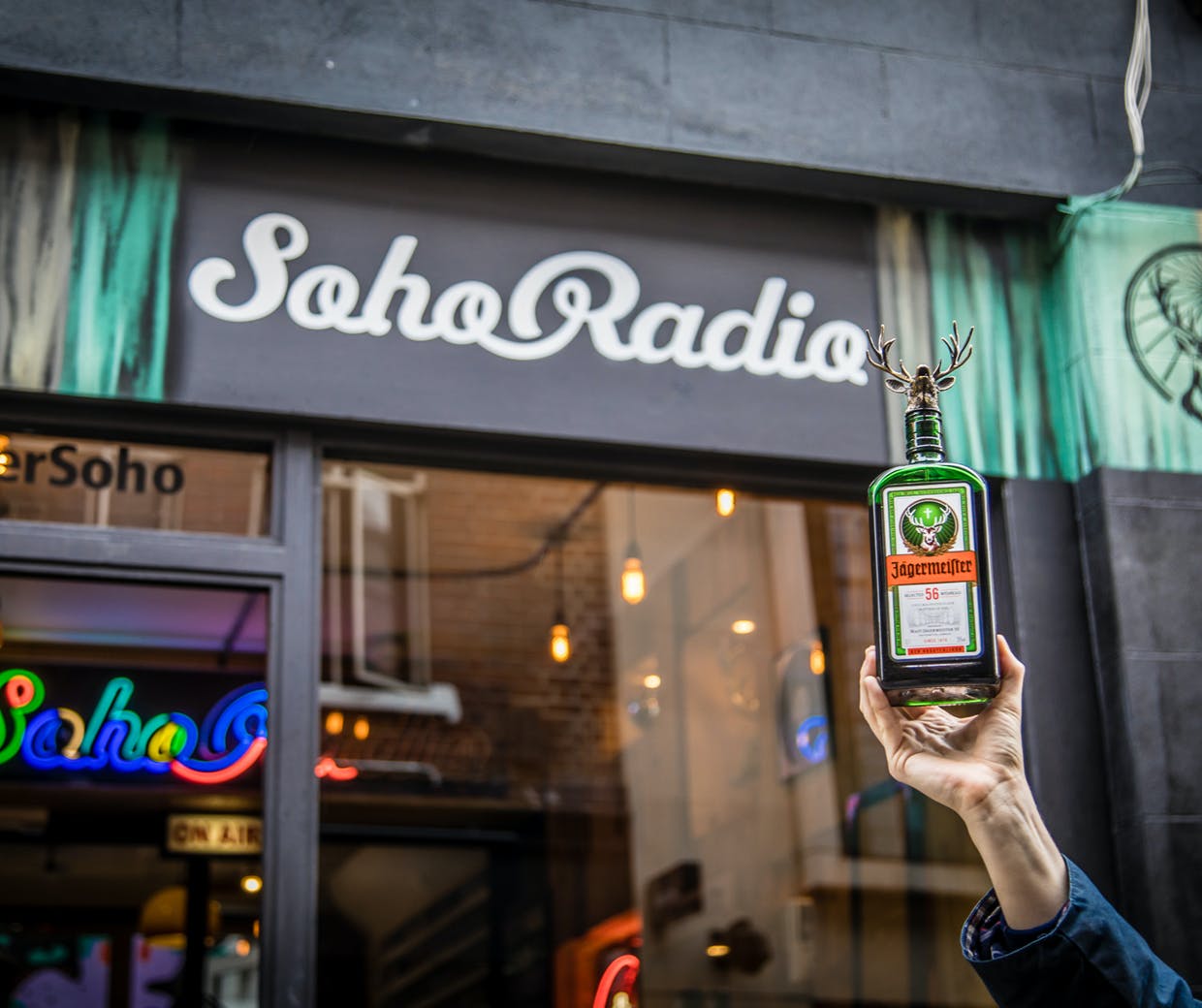 Mamas Gun will perform live-streamed vinyl session for Jäger Soho
Jäger Soho, the joint venture between Soho Radio and Jägermeister, in collaboration with Doug Hunt Sound & Light, have made it possible for the British soul band Mamas Gun to be the first group in history to cut a vinyl record live over the internet while isolated in their respective homes.
Date: Wednesday 29th April
Time: 5pm
Where: Listen live on Soho Radio and live-streamed on YouTube
Spurred on by the recent cancellation of all festivals and concerts, live sound engineer Doug Hunt set out on a mission to bring the joy of live music to the many people currently isolating. After weeks of continuous work and research the fruits of his labours are ready in the form of a revolutionary system that allows a band to play at the same time from different locations without experiencing 'latency'. 
Vinyl Sessions are an ongoing series at Jäger Soho where artists perform live and record the tracks straight to vinyl creating a one-off acetate. The vinyl is then played for the first time, live on air. This new Vinyl Session configuration will bring a whole new dynamic to what was already a unique concept.
The original vinyl of the performance will be sold by auction and 100% of profits donated to NHS Charities Together.