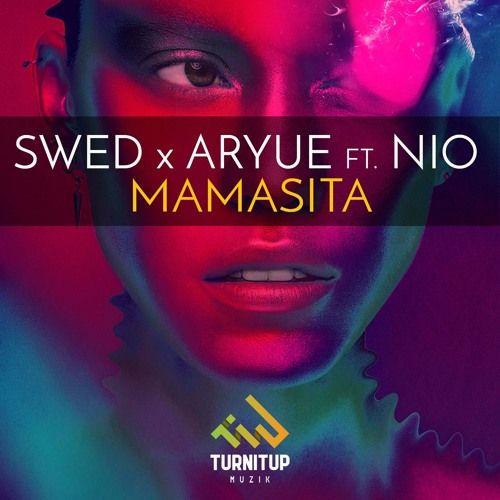 Swed x Aryue ft. NIO - Mamasita
Emergent producers, Swed and Aryue, have come together with Spanish superstar Nio on this brilliantly laid-back cut 'Mamasita', out now via TurnItUp Muzik.
The dynamic, evocative beats laid down by US-based Swed and UK-based Aryue sit effortlessly beneath Nio's fiery vocals. With memorable, pop-infused melodies, subtle drops and a gently swinging rhythm, 'Mamasita' is the perfect mixture of Latin pop and house anthem.
From a label whose mantra is "expect the unexpected", 'Mamasita' comes as no surprise. Amsterdam-based TurnItUp Muzik is fast becoming a major player in the pop-house circuit as the team continues to encourage their artists to push boundaries, to break the mould. Only formed back in 2015, we can surely anticipate great things from the label. Keep your eyes and ears peeled.
TurnItUp Muzik
http://turnitupmuzik.com/
https://twitter.com/turnitupmuzik?lang=en
https://www.facebook.com/turnitupmuzik/
Swed
https://twitter.com/swed4music
https://www.facebook.com/swed4music/
Aryue
https://www.facebook.com/aryuemusic/
https://twitter.com/aryuemusic
Nio
https://www.facebook.com/nioouyeah/
https://www.instagram.com/nio_ouyeah/?hl=en