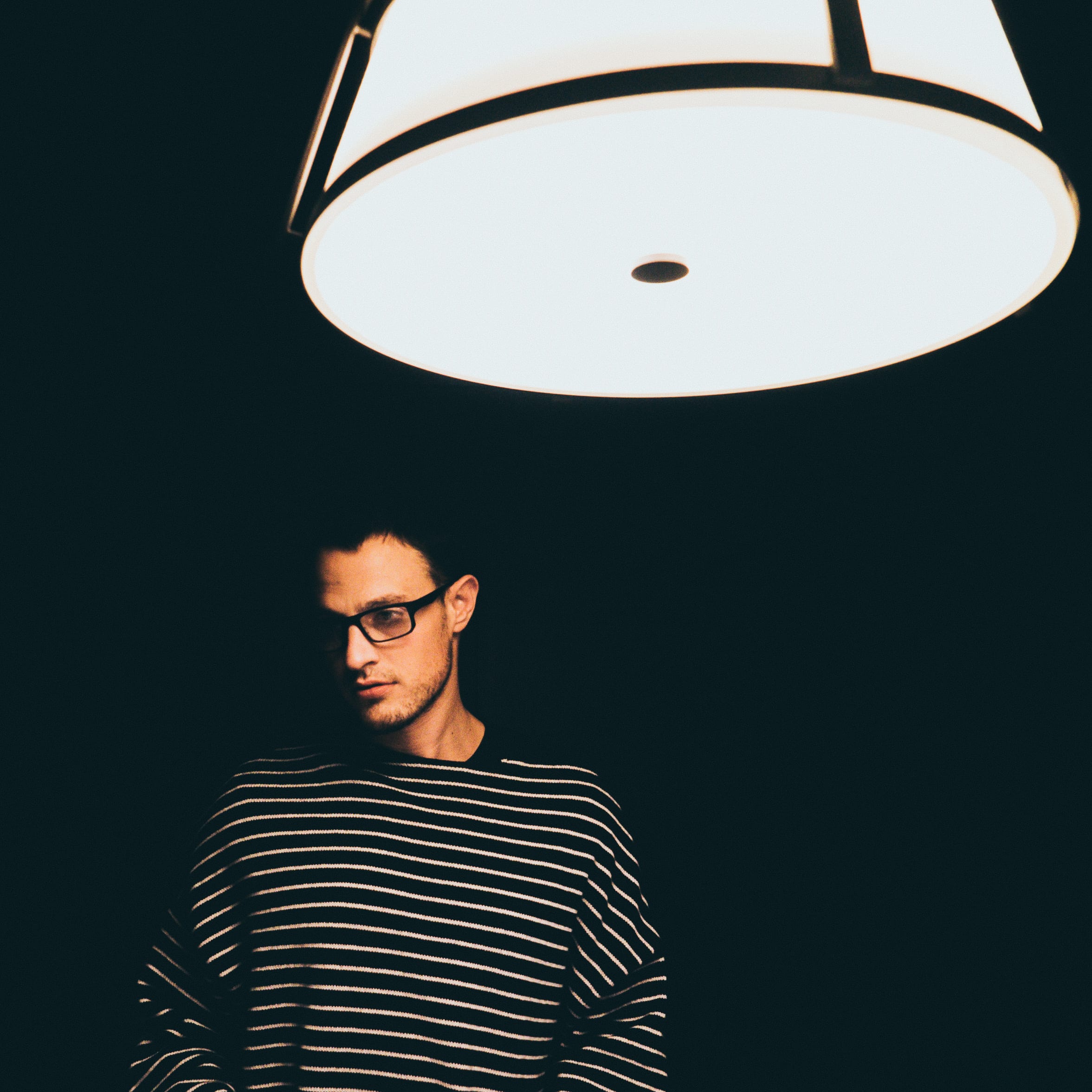 Manchester producer MindMassage shares club anthem "Indecisive"
Following the release of his previous single 'Sailing Away', Manchester-based producer  and artist MindMassage (Alexander Golombeck) releases his impassioned second track 'Indecisive' ahead of his upcoming LP 'Emotion'.
Opening with a delicate piano melody and a tender vocal, the jazz-tinged saxophone and sharp synth notes conjure a rising warmth within the electronic soundscape."We wanted to create this groovy lounge feel over a more traditional R&B song. You'll hear the vibraphone, funky bass and chilled vocals – for something a little different", MindMassage explains.
"'Indecisive' is sung by Joshua Benjamin & RX (both Canadian up and coming artists). It's a song about how we can hesitate in certain situations, maybe think too much instead of doing something about how we feel. Sometimes it's better to follow your gut and go with the flow, even when situations could be new or uncomfortable."
Previously featured in Spotify's USA Viral 50, Canada's Viral 50 and Spotify's R&B UK playlists, the producer's ethos of opening yourself up to new concepts is effortlessly intertwined throughout his music. With his sophomore album 'Emotion' out later this year,  MindMassage is positioning himself as a truly unique artist.
Alongside his mindful music, MindMassage is soon to be a guided meditation app, combining hypnotherapy and cognitive behavioural therapy to help people take control of their thoughts and behaviours. MindMassage aims to provide an outlet to relieve the stress and anxieties of everyday life.