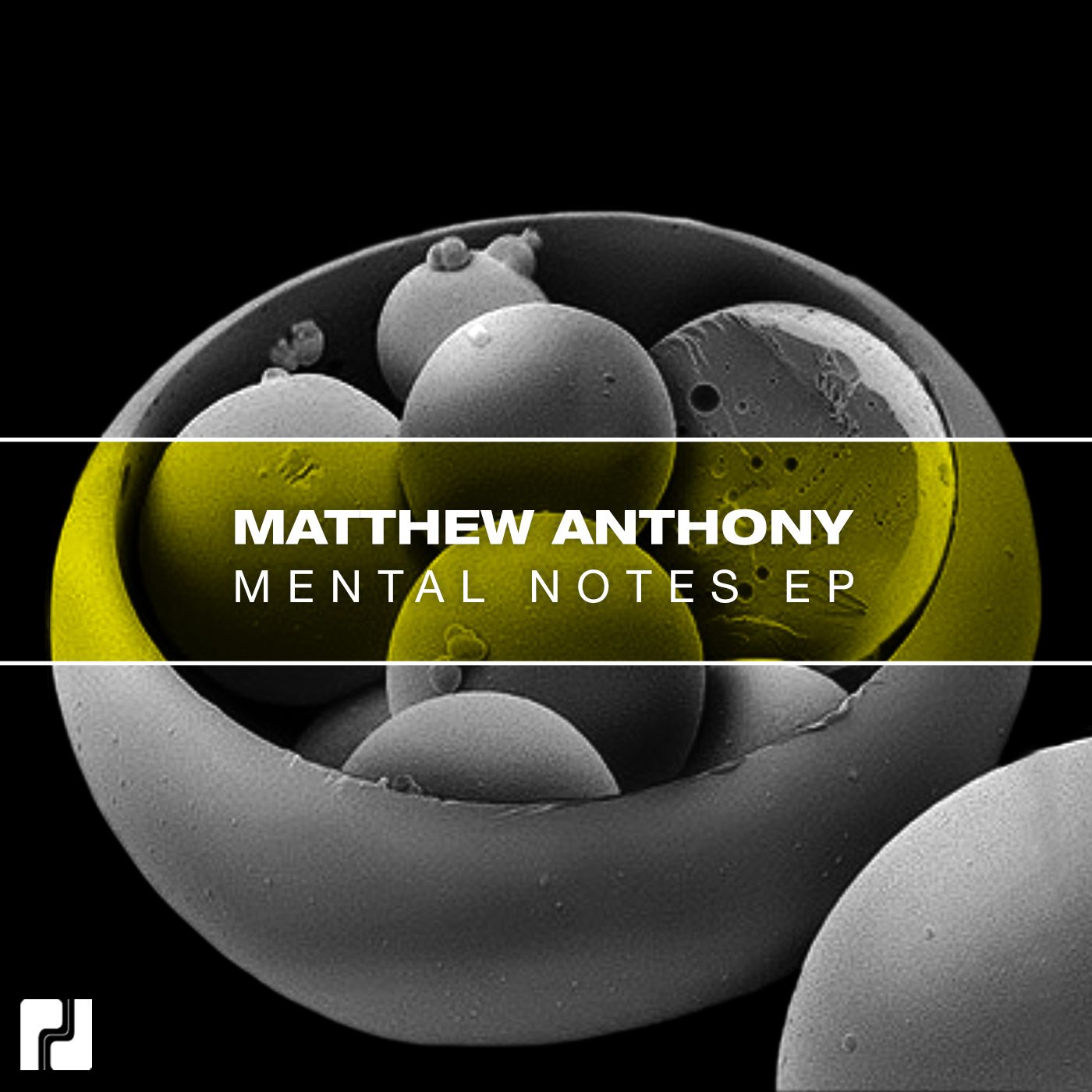 Matthew Anthony - Mental Notes EP
Good things come to those who wait and after 6 plus years of doing just that, Perfect Driver are enthusiastically releasing the first solo EP from their boss Matthew Anthony, titled 'Mental Notes'. The 3-tracker drops on the heels of his
'Raw' summer collaboration with friend and fellow Angeleno BOT, as well as his two remixes of Paul Johnson's 'Get Get Down' and DJ Godfather's 'It's On Again'.
Lover of all things nature, Perfect Driver label-head Matthew Anthony's aesthetic is a fusion of his passion for drums, upbringing on 90s hip hop and affinity for broken beats. Defining it himself as "house music with extra bass", his sound pays homage to the past while evolving in the present, nesting perfectly driven basslines with all-around high quality production.
The EP houses some crazy sounds, earning its name, 'Mental Notes': An upbeat Tech House tune paying homage to Matthew's favourite fruit, the opening track 'Mangoes' was first heard in Claude VonStroke's EDC LasVegas set and was originally conceived in the familiar #DJsAndCooking web-series kitchen as Matthew's roommate yodelled with glee, "LaLaLaLa LaLaLaLa," slicing open his dessert. The second song, 'Story Of My Life', borders a happier side musically, but darkens with the vocal drawing anxiety from unwillingly-endured sleepless nights on tour. The final song, 'Alien Eyes', is a chilled-out Techy chugger with robot-like voices repeatedly chanting "Humanize" and is fit for the weirdest of weird parties.
"I'm excited to finally be releasing my first solo EP on Perfect Driver! I actually had to slow down the regular release schedule to free up time to make these. It was a lot of fun focusing on my own stuff and I intend this to be the first of many more to come. Thanks to all for the continued love and support. See you out there on the road!" – Matthew Anthony
Out now on Perfect Driver Music