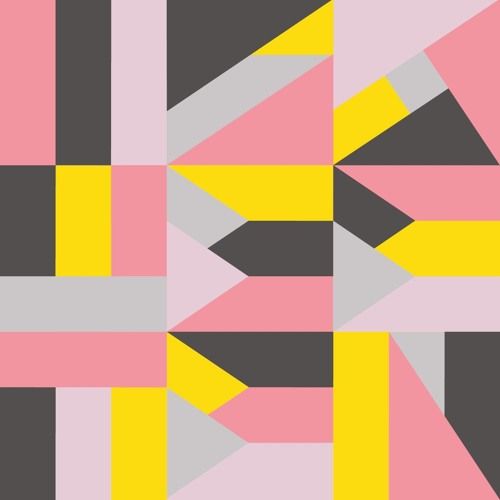 Isolée - Mangroove EP
When three people run a label together it is exceptionally rare to find a positive unified opinion of a record on first listen. When Isolée sent his "Mangroove" EP to Maeve, this was in fact what happened. But it is Isolée after all….
Mangroove came about last summer when The Drifter happened to catch Isolée's live set at a festival in Switzerland. Instantly blown away by the A side "Pisco" he was determined to find out what it was and if it was to be released. After chatting, Isolée suggested that he would send "Pisco" along with a couple of other "demos" to Maeve and a few days later the EP was happening.
Isolée has created some of the most important and beautiful records of our generation and has being a huge influence on what we do, thus we are incredibly excited and humbled to release his work.
This three track EP shows several different sides of the Frankfurt native, from the A-side dance floor catalyst that is "Pisco" to the deeper dubbier B-sides of "L5 Syndrome" and "Mangrove". This is the perfect record to mark our tenth release.
Track list Vinyl / Digital :
A. Pisco
B1. L5 Syndrome B2. Mangrove