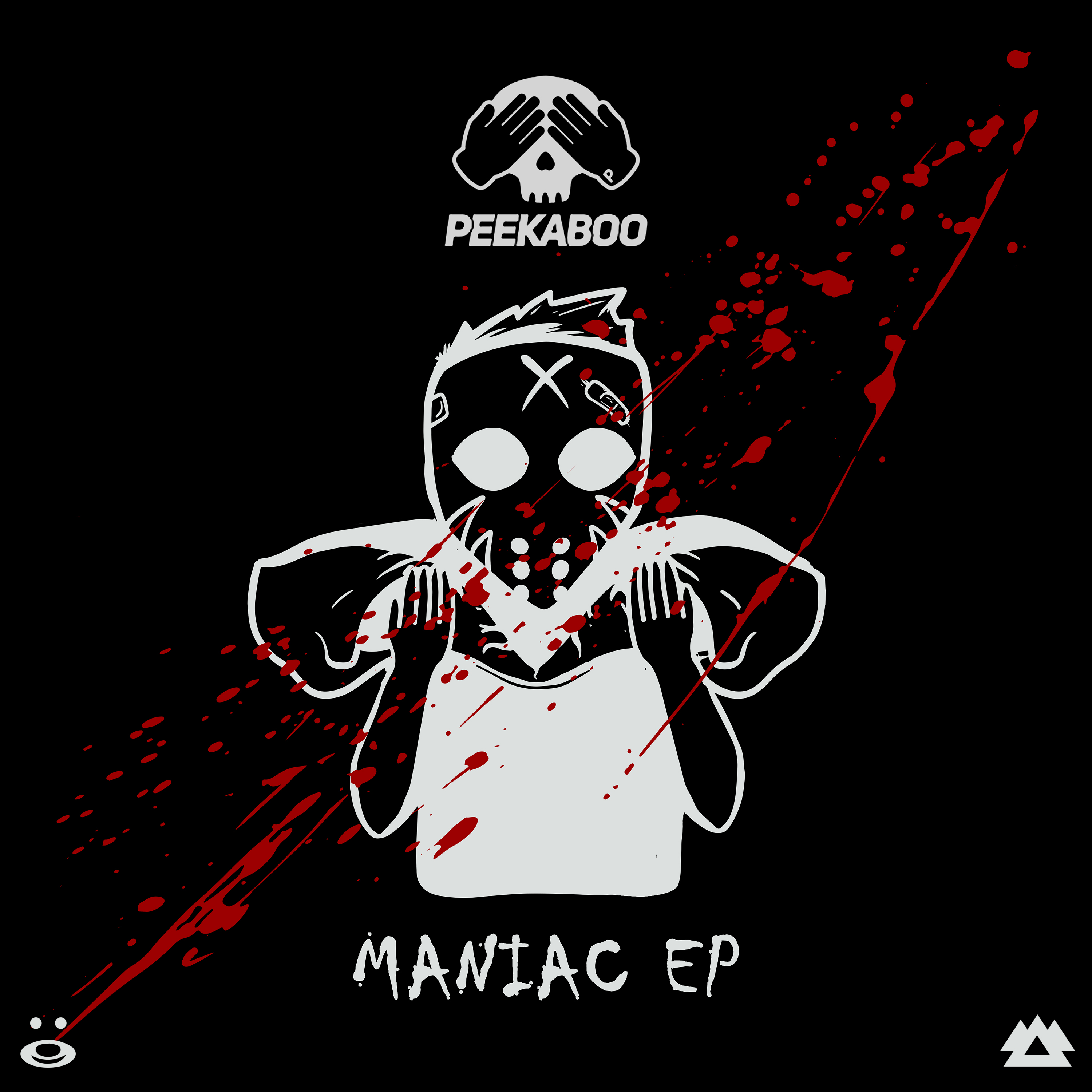 Peakaboo - Maniac
Earlier this year, PEEKABOO solidified his spot on the roster of electronic music's most intriguing acts with his phenomenal debut EP IMPOSTERS. Having captured the unwavering attention of the experimental bass community with his inimitable approach to production, the artist now releases his second EP MANIAC on Liquid Stranger's WAKAAN
A key element of PEEKABOO's music that has generated so much buzz is his flair for remarkable sound design; a unique and masterful attention to detail that is consistent with each of his productions. In MANIAC, PEEKABOO flexes his penchant for all things weird and wonderful as he combines flawless production technique with minimalist arrangement. Underpinned by growling basslines and sprinkled with neatly cut chops and samples, MANIAC is a slice of heaven for those who like their beats off-centre.
Having started his music career just two years ago, PEEKABOO has seen support from some of bass music's most prominent acts including REZZ, RL Grime and Bassnectar. He's climbing the ranks as one of the electronic scene's most promising newcomers, so stay locked for plenty more where this came from
PEEKABOO's MANIAC is out now via WAKAAN.