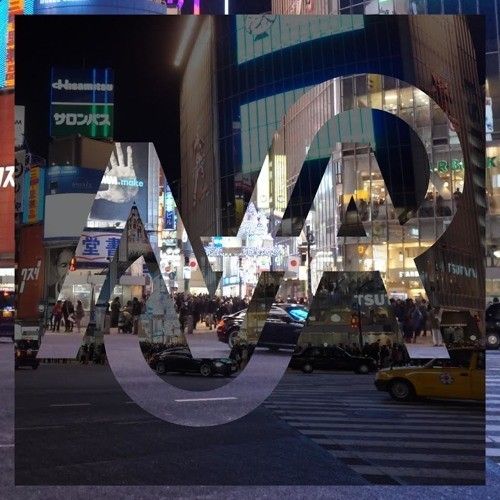 Manik - Manik – Tokyo EP
Totally Enormous Extinct Dinosaurs' label Nice Age drops 'Tokyo' EP this May, featuring three heady house cuts from New York producer MANIK.
Since its inception in 2011 Nice Age has hosted the likes of Radio Slave, Krankbrothers and Swick and now American producer MANIK, known for work on the likes of Ovum, Culprit and Black Butter, has been called in for the label's ninth release. 'Tokyo' sees MANIK drop a trio of imaginative acid-licked productions.
Led by firm kicks, 'Tokyo' lays down an infectious hook before playful chimes and vocal moans fashion a cheerful, feel-good vibe. Fuzzy percussion and chopped vox murmurs make up 'Buffalo Trace' as 303 squelches make sporadic appearances, until 'Silver' picks up the pace using a profusion of claps and hats to take things in a rhythmic direction as spectral chords float elegantly throughout the mix.
Manik 'Tokyo' EP is out on Nice Age on 25th May 2015.