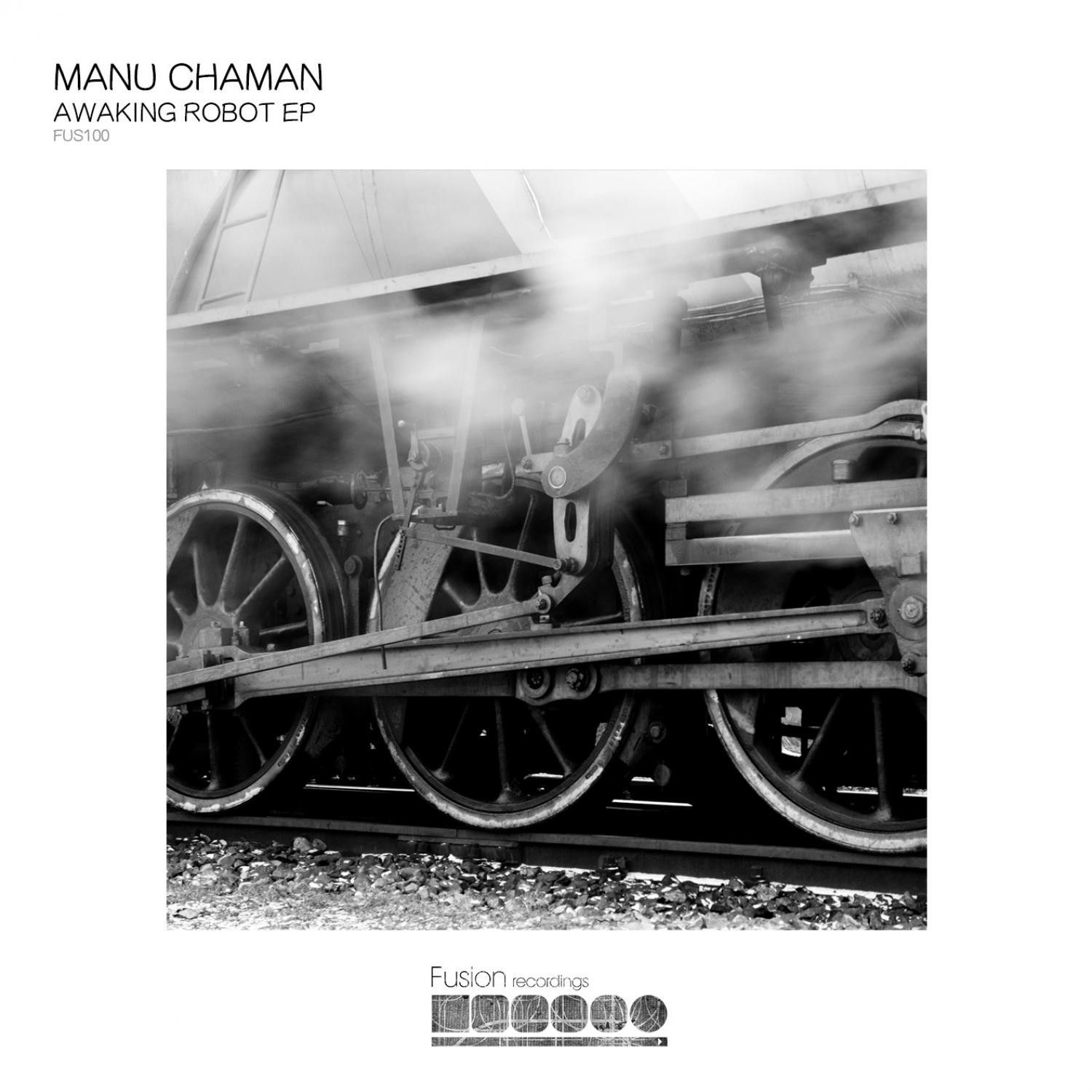 Manu Chaman – Awaking Robot
Awaken your senses as Fusion Recordings bring you a release that will surely keep you dancing all night long with Manu Chaman's "Awaking Robot EP"!
Since the 90s, Manu Chaman has been rediscovering electronic music to distinctly create his own sound, a musical colour which deeply moves him and defines him. Today, he mixes from deep house to techno, telling to the dancer an eclectic story of bright sounds with a steady and fast rhythm innovative and tinged with oldschool tones. Performing in several European countries, Mauritus Island and Russian Federation by the side of great names from the electronic music scene such as: Jeff Mills, Laurent Garnier, Kiko, Dave Clarke, Miss Kittin, Ellen Allien, The Hacker, Gary Beck, Cari Lekebusch, Millimetric, Da Fresh, Jack de Marseille, Nastia. Manu Chaman has also worked with noted DJ icons such as Laurent Garnier and Carl Cox (UK), considered as the no.1 DJ on the planet.