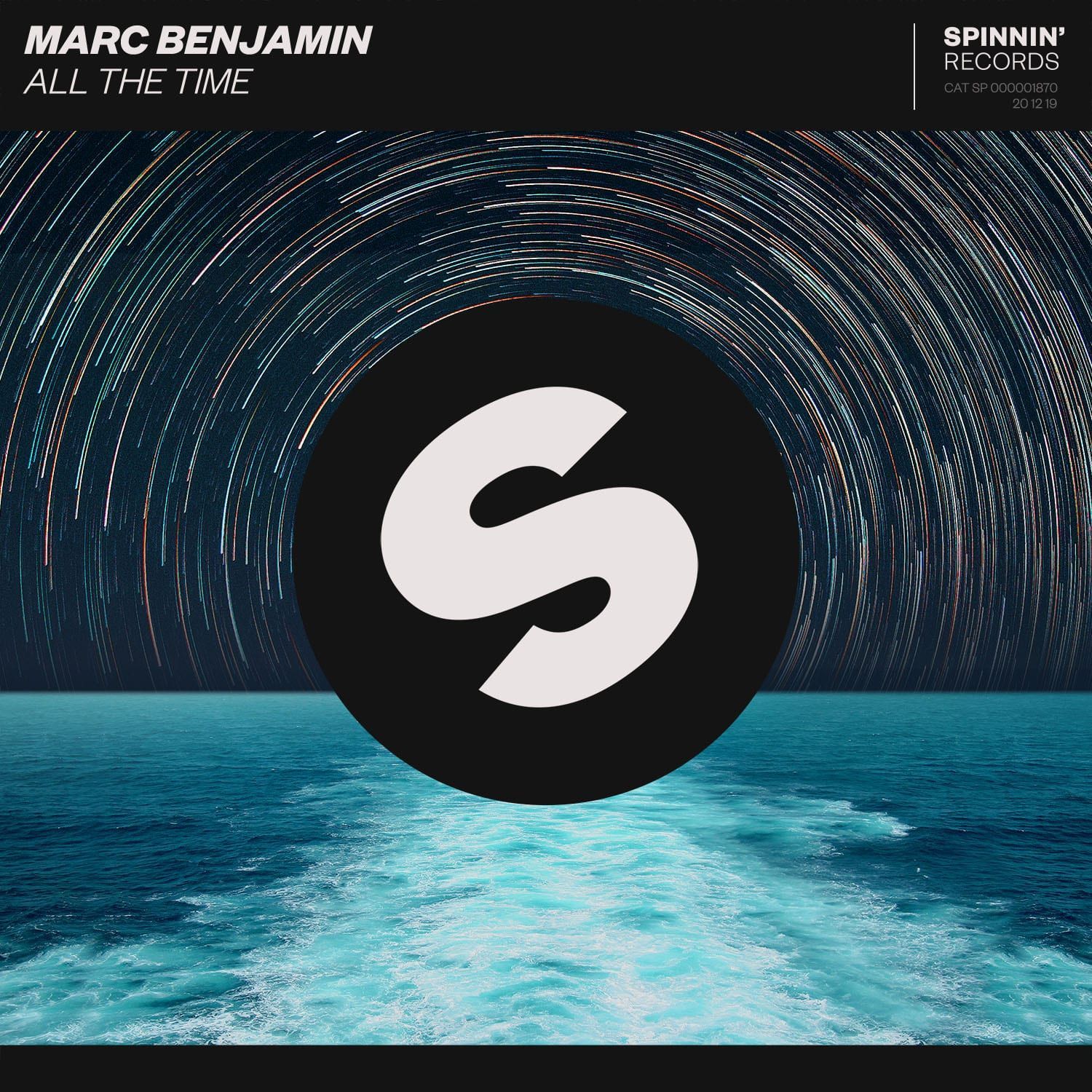 Marc Benjamin is feeling blue 'All The Time'
Dutch DJ/producer Marc Benjamin is back with his brand new single 'All The Time', giving a classic Eiffel 65 song an impressive tweak. It's resulted in an incredibly polished slice of dance-pop, fusing melodic tones to create this winter's next dancefloor anthem, officially out now on Spinnin' Records.
Marc Benjamin has consistently delivered the heat with his powerhouse style of dance productions. And now he breaks out once again with a sample of Eiffel 65's smash hit 'Blue (Da Ba Dee)' and his  memorable and signature hooks. 'All The Time' brings a groove that is both catchy and laidback, working up subtle organ chords and stunning vocal samples, while a memorable beat takes care of an energy filled drop. No doubt, it's a crowdpleaser coming at you, bound to make waves at both clubs and radio airwaves.
"The original has been released 20 years ago and we wanted to bring new life in the song, it has been written in Finland and the production has been made in the Netherlands." – Marc Benjamin