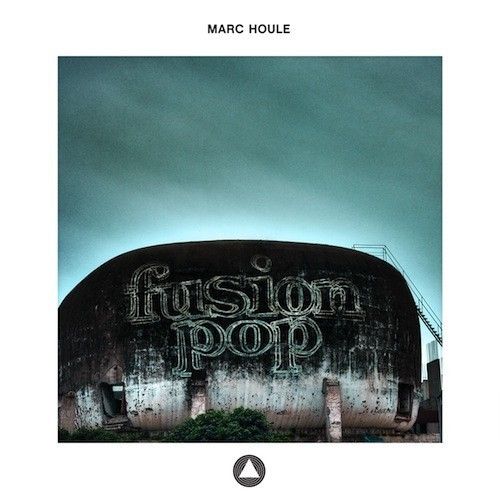 Marc Houle – Fusion Pop
After a series of collaborations, Marc Houle presents his first solo EP on Items & Things since 2012 – "Fusion Pop", a four track EP with two original cuts and two remixes: one from Magda, the other from label artist NYMA.
True to Items & Things form, "Fusion Pop" acts as an amalgamation of warped sound – haunting synth lines, jagged bass-lines, eerie vocals and bouncing leads feed the sonic landscape for the 115BPM title track. On the flip, the acid-infused overtones of "Hello Friend" paint an equally eerie scene. As the distorted repetitions of the male vocal mantra drift off into the ether, steady hats hold the reverberating groove: part Carpenter soundtrack, part twisted after-party anthem.
Magda turns the focus of the A-side towards the club, her "Lost in Mezcal Mix" upping the tempo and thickening the groove whilst maintaining the experimentation of the original: an ode to the extremities of the inebriation from which the mix derives its title. NYMA's "Confusion Mix" fuses elements from both of the originals into his own interpretation, rounding off proceedings with an ode to the two slices of dance floor eccentricity that precede it.