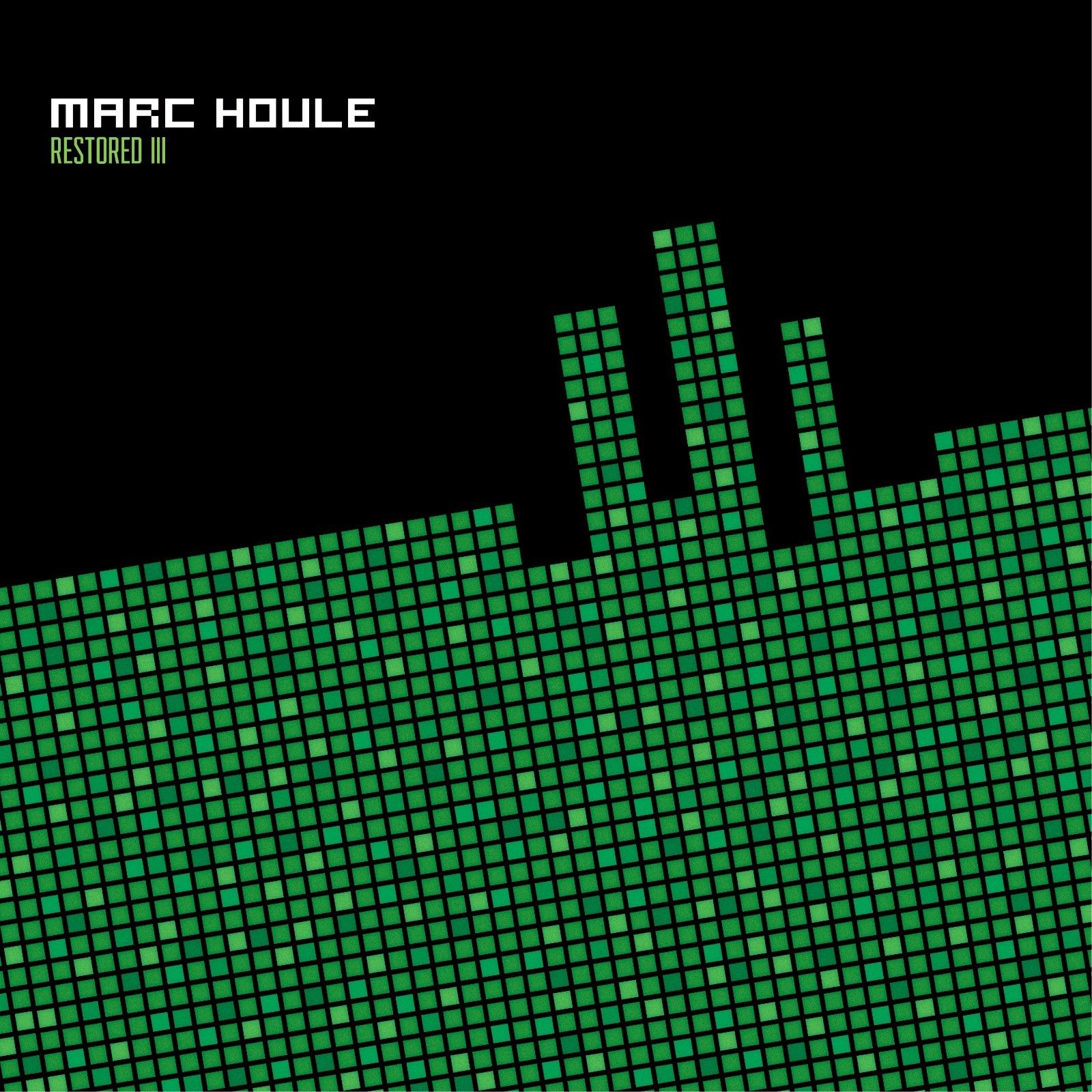 MARC HOULE – HAS TO DO (JUSTIN JAMES REMIX)
JUSTIN JAMES (MINUS, refused.) partners up with fellow Windsorite, Marc Houle for his newest project with Richie Hawtin's esteemed Minus label. James delivers an upbeat remix of "Has To Do," which possesses all the signature qualities of a Justin James techno track. "Has To Do" is an infectiously groovy beat, which will have you moving about the dance floor, while still maintaining those dark, eerie elements that James is notorious for.
"Has To Do" is part of a larger remix album that Marc Houle will be releasing on Minus, titled Restored. The album is a full remix package from Houle's debut LP, Restore, which was originally released on Minus 10 years ago. To celebrate Houle's very first long-player, which has undoubtedly stood the test of time, the album is getting the remix treatment and Marc has called in some of the very best techno talent to give Restore a fresh makeover.
Along with this massive remix delivered to us by Justin James, other talent to be featured on the Restored project includes heavyweights such as Joris Voorn, M.A.N.D.Y. and Popof, plus additional reworks from stars of the new generation such as Danny Daze, Julian Jeweil and Harvard Bass.
Marc Houle has said about the project: "Restore was the beginning of it all for me. It was influenced by the sounds of Detroit and the endless parties I went to there in the 90s. It was my first album and to me it had the perfect balance of darkness, groove and electronic sounds." Thus, it is only natural that Windsor native and fellow Minus member, Justin James would be called upon to collaborate on the album.
The Restored remixes package will be released via both a vinyl EP series and digital release.