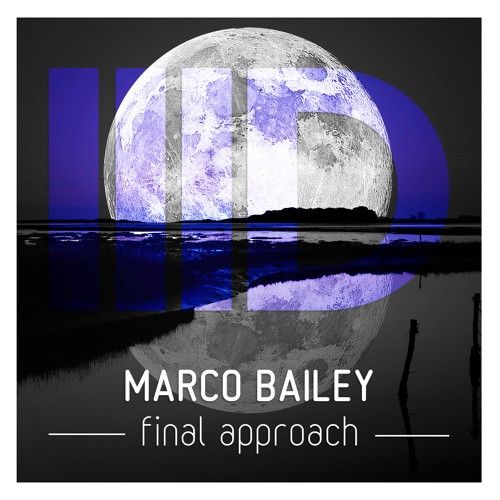 Marco Bailey - Marco Bailey – Final Approach
July 13th 2015 see the Belgian Techno veteran Marco Bailey return to Carl Cox and Jon Rundell's seminal dance imprint, Intec, with his latest EP entitled, 'Final Approach'.

Marco is considered an international authority in the world of Techno. Throughout his esteemed career, he has played at some of the world's most prestigious clubs, events and festivals such as Fabric (London, UK), Tomorrowland (Boom, Belgium) and Time Warp (Mannheim, Germany) and his countless catalogue of tracks have been remixed by fellow tastemakers in the field including Joseph Capriati, Nic Fanciulli and Adam Beyer.

This killer two-track offering is Marco's fifth EP on Intec and follows his acclaimed 'Invention', 'Stella', 'The Race', 'Never Say Never' and 'Play It Back' releases.

The EP's title track 'Final Approach' kicks thing off and is a warehouse-ready dancefloor destroyer which is relentlessly driven from start to finish by its wealth of tough pounding beats, sublime acid-tinged bassline and atmospheric percussive elements.

'Leda' concludes the release and is an ethereal stamina piece and gradual climber with multiple layers and loops arranged to create a seemingly minimal sound.

'Final Approach' is Marco at his pure unrelenting finest and is available exclusively via Beatport from July 13th and the rest of the world two weeks later.