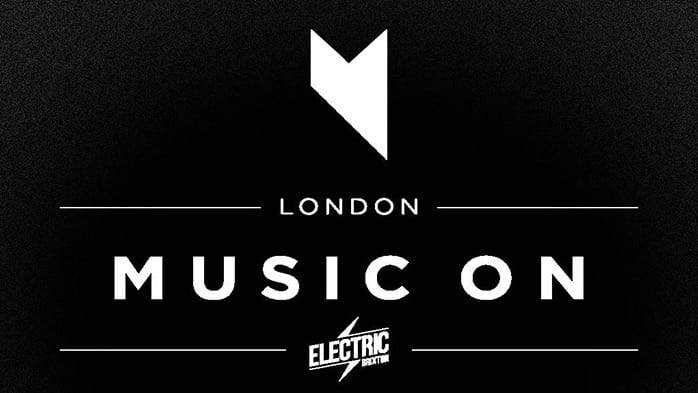 Marco Carola announces 3 huge consecutive Music On events at Electric Brixton
Marco Carola has announced 3 consecutive Music On London dates at Electric Brixton. The Friday night shows featuring Marco Carola and guests will take place on Friday 25th March, Friday 1st April, and Friday 8th April with ticket registration in advance.
http://musicon.com/music-on/musiconlondon
The now legendary Music On events at Amnesia, Ibiza make it one of the island's most in-demand weekly parties during the summer. The night also holds residencies at Story Miami, and Marquee New York. Music On is the record label created by DJ artist Marco Carola, to promote cutting edge sounds from new and up and coming producers as well as his own musical output. Emanating from Naples, Marco was instrumental in the development of the electronic music scene in the early nineties, exporting the flourishing Naples techno scene worldwide.
http://www.electricbrixton.uk.com
MARCO CAROLA ANNOUNCES 3 HUGE MUSIC ON EVENTS AT ELECTRIC BRIXTON
TICKET REGISTRATION: http://musicon.com/music-on/musiconlondon