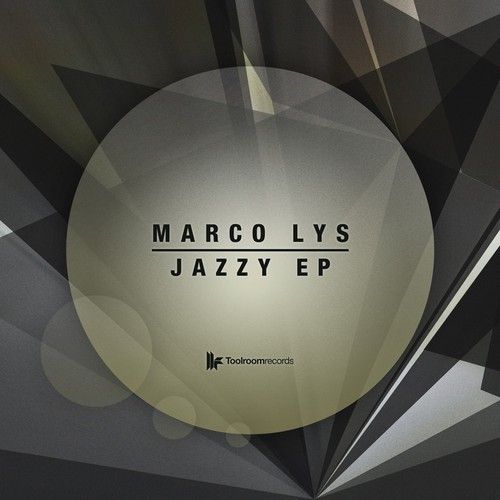 Marco Lys – Jazzy EP
No stranger to the Toolroom Records faithful, Marco Lys returns with his 'Jazzy EP'.
After over two decades in the business, Marco Lys is highly regarded amongst his contemporaries, having released on a long list of respected labels and collaborated with the likes of Michael Gray, Alex Kenji, My Digital Enemy, Prok & Fitch, Chris Lake and more.
Already a Toolroom regular, with a history of strong releases on the label, this established and gifted producer returns for the release of the 'Jazzy EP'.
Featuring two jazz infused tech house wonderments 'Jazz Thang' & 'Bepop' showcase Marco's production style perfectly. 'Jazz Thang' teases with its stabs and sample sections before breaking down to a full brass & key section taking you back to Swing City whilst 'Bepop' rolls in with a slightly darker groove and rumbling bass alongside some clever sampling for a more underground affair.
Two tracks that will further cement Marco Lys's credibility and versatility as one of Italy's finest house exports.
www.facebook.com/toolroomrecords
www.toolroomrecords.com
www.youtube.com/toolroomrecords
http://s.beatport.com/ToolroomRecords
https://www.facebook.com/djmarcolys