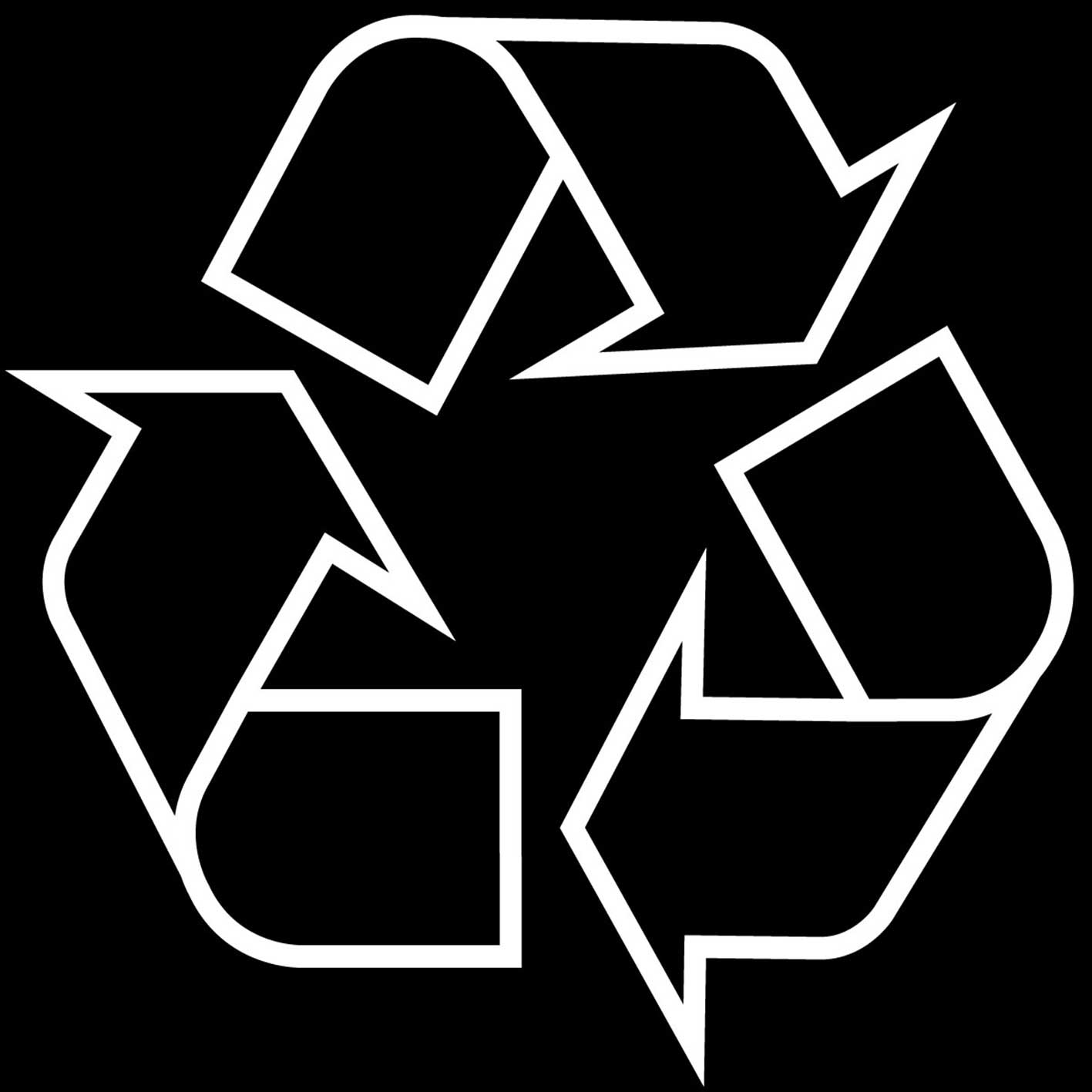 MENTAL OVERDRIVE – CYCLS (LOVE OD)
'CYCLS' is Per Martinsen's 9th album under his Mental Overdrive moniker (that is if you count in his 'silent' album 'Unplugged', his live-only album 'ANTI-LBM', and 'The Phuture that never happened' – the Smalltown Supersound compilation of EP's initially released through R&S Records – which you should).
Per Martinsen has been releasing records, creating remixes and doing live shows under his Mental Overdrive moniker ever since his first release for R&S Records – the '12000 AD' EP – back in 1990. Over the last years he has released several albums for Smalltown Supersound, a series of 12″ for Prins Thomas' Full Pupp imprint, and a string of EP's on his own label Love OD Communications. He has also been preoccupied with creating transmedia art projects, writing scores for old Russian silent movies and producing a new Frost album with his partner – all the while carefully monitoring the melting of the ice-cap in the magic illumination provided by the northern lights – after relocating to his native Tromsø in 2008.
The tracks on CYCLS were initially made available through his own Bandcamp page as a kind of 'advent calendar' for the 'Mayan end date' of December 21st 2012; a new track was posted each Monday in the weeks counting down to what some believed was to be the end of the world.
Having previously lived through the 'Year 2k-scare', 'The Rapture', and numerous other 'end-dates' launced by small indie purveyors of the truth, Martinsen wanted – through the album title – to suggest that there is no absolute deadline to this existence, no matter how much some people seems to require one, but rather that everything runs in cycles – like good vinyl records.
The album is released through his own Love OD Communications imprint, and a vinyl version will also be available – including a selection of tracks from the album chosen by the public.
CYCLS will be released on the one year anniversary of the end of the world – on December 21st 2013.
Tracklist
1. A fireball, it is red, the sky looks black about it
2. Trollhunter
3. Sunstorm
4. Damascus
5. Quarks
6. Dada Urka
7. Kollaps
8. Systems
9. Liverpool Street
10. Beaches
www.loveod.net
http://soundcloud.com/mentaloverdrive