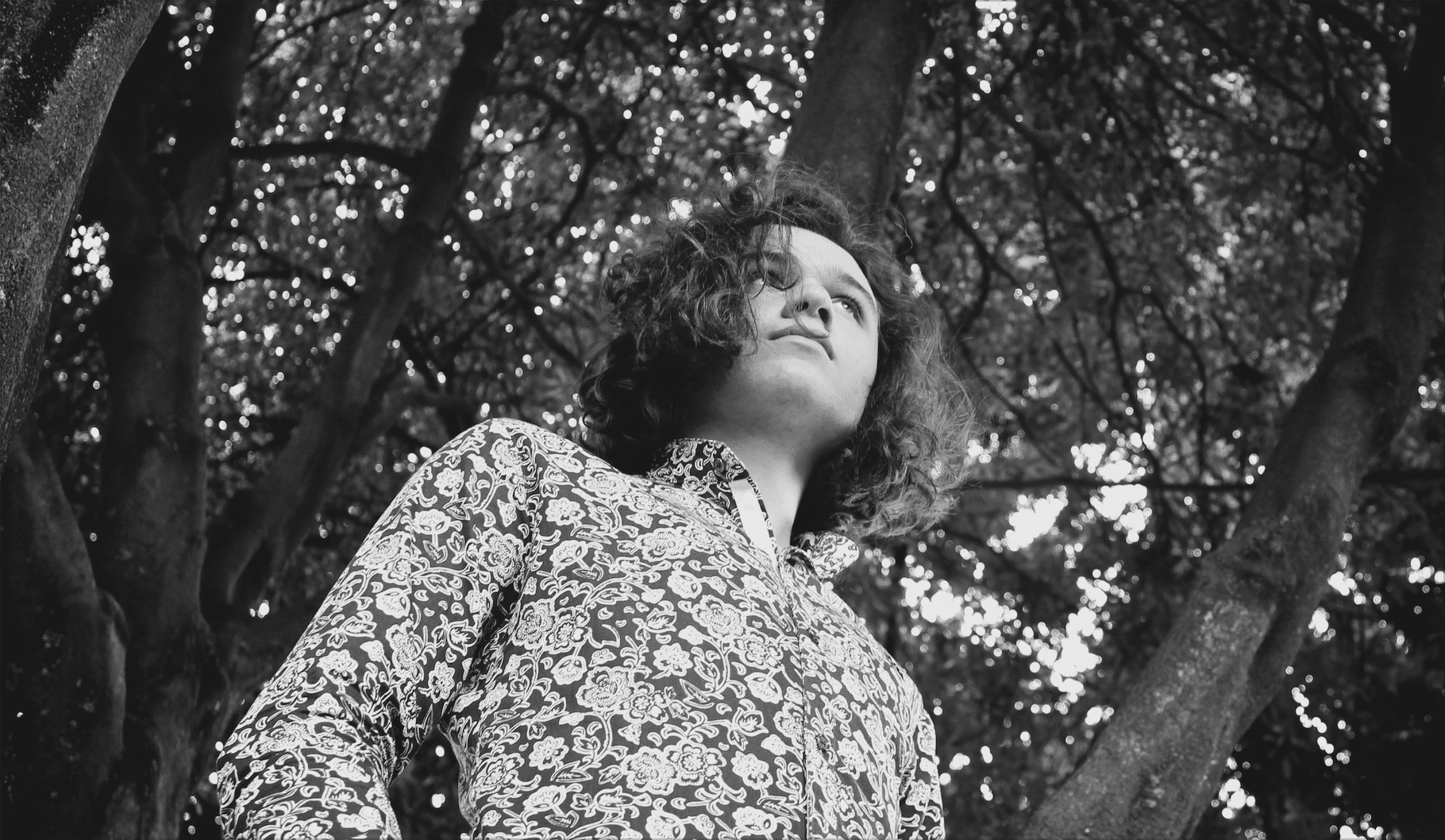 Marco Uson announces his new project Aurelius Zon with a release on legendary Iboga Records.
The Colombian born producer, live performer and Uzons Records label owner, Marco Aurelio Uson artistically known as Marco Uson, is presenting his new project under the alias of Aurelius Zon. Marco, who has earned support by the biggest heavyweights of the scene from Richie Hawtin to Marco Carola has announced that he will be focusing his Aurelius Zon aka on melodic and lowed bpm music ranging from melodic techno to electronica with trascendental influence.
Both aliases from Marco Aurelio have in common that depth in music, however  the way that is approached by each them is very different. The artist says "It is impossible to limit myself to creating only one style, my love to dark hypnotic techno & ambient is as large as my profound drive towards melodic and tribal music; precisely here is where Aurelius Zon flourishes"
It very difficult to imagine a better way to launch a new alias than in the legendary Copenhague based Iboga Records. Aurelius Zon debut track Árboles Frente a mi Ventana is released on the special annual compilation Deviations IV published on Iboga´s techno arm IbogaTech. After listening to this wonderful piece we get engaged into the deep uplifting vibes and beautifully elaborated melodies that converge into an atmosphere that transports us to those breathless, emotional and unforgettable sunrises after a rave night.
Definitely with this great debut, we are anxious to hear more of Aurelius Zon´s upcoming music.
////////////////Deviations IV is out now on IbogaTech, support the release here ////////////////
Follow Marco Uson here.
Follow Aurelius Zon here.
Follow Iboga Records here.
Follow IbogaTech here.