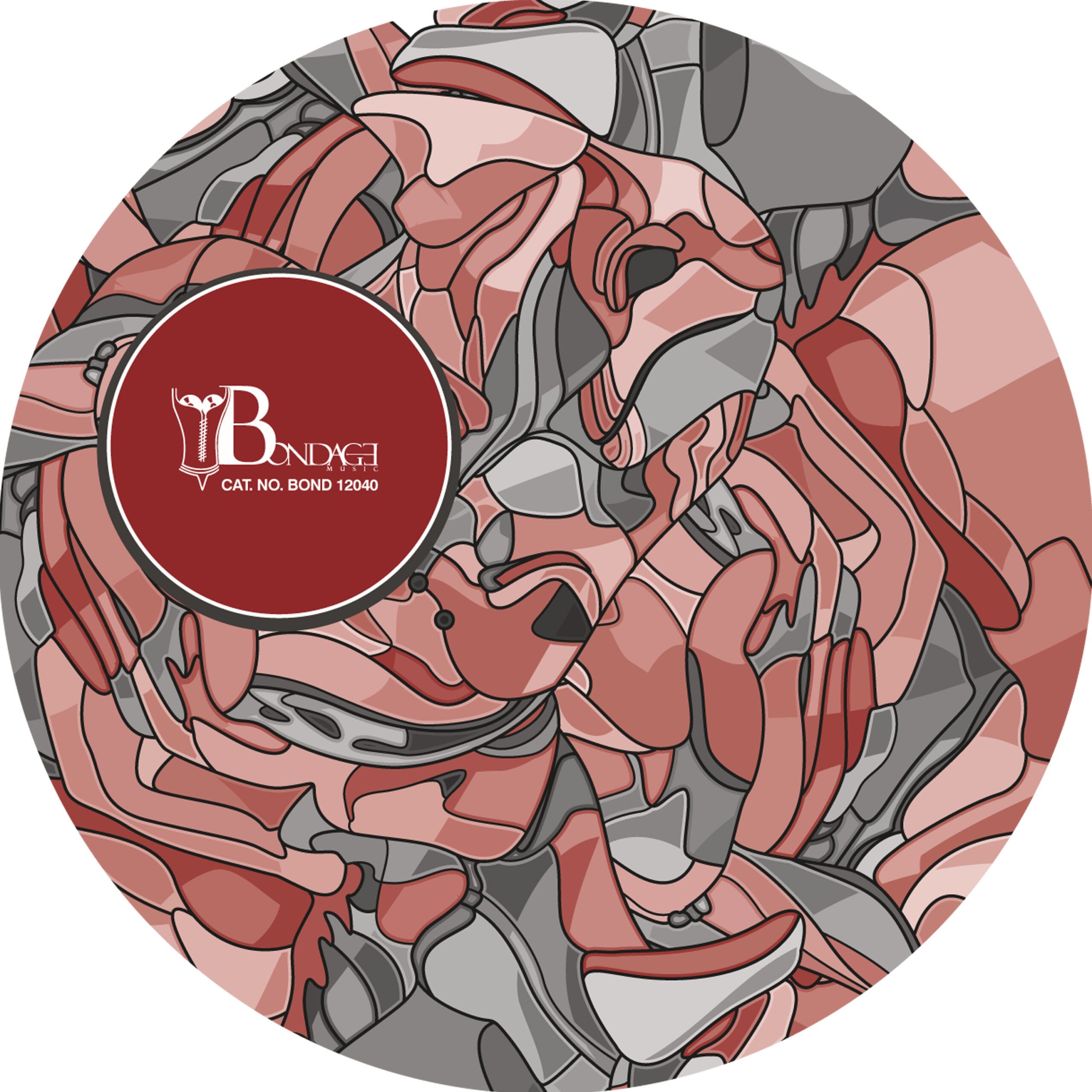 Pornbugs - Maritza EP
Bondage Music head honchos Pornbugs prep the labels next release for late March comprising three original tracks and a remix from Mihai Popoviciu.
Since 2006, German duo Pornbugs have been pushing their minimal yet ambitious dance floor orientated house music through clubs across the globe, with their label Bondage Music acting as a catalyst for forward thinking music. Bondage Music also works as an outlet for other talented producers including Romania's Mihai Popoviciu and Inmotion Music signee Markus Homm to further develop their sound.
Fresh from a string of early 2017 digital releases from Frink and Sous Sol, March sees Bondage Music's first vinyl offering of the year, kick started with the subtle and melodic cut 'When You Are gone', which takes a deep groove and laces it with a plethora of soft synths and atmospherics. Mihai Popoviciu then reworks 'When You Are Gone' into a different entity, rewiring a headier groove into the track with raw-defined hats, building further tension with tight synth stabs and ethereal pads.
'Innocent' then takes tribal tinged percussion to new depths, fuelling it with booming kicks and flourishing chords, further intensified by swirling vocals. A pure dub aesthetic then shines through 'Maritza', as saturated drums and a rumbling low end provide the skeleton for swelling synths to meander alongside spiritual vocals, closing out the package.
The Pornbugs 'Maritza' EP vinyl drops March 31st; Beatport are set to release the digital files April 17th.
Tracklist:
When You Are Gone
When You Are Gone (Mihai Popoviciu Remix)
Innocent
Maritza