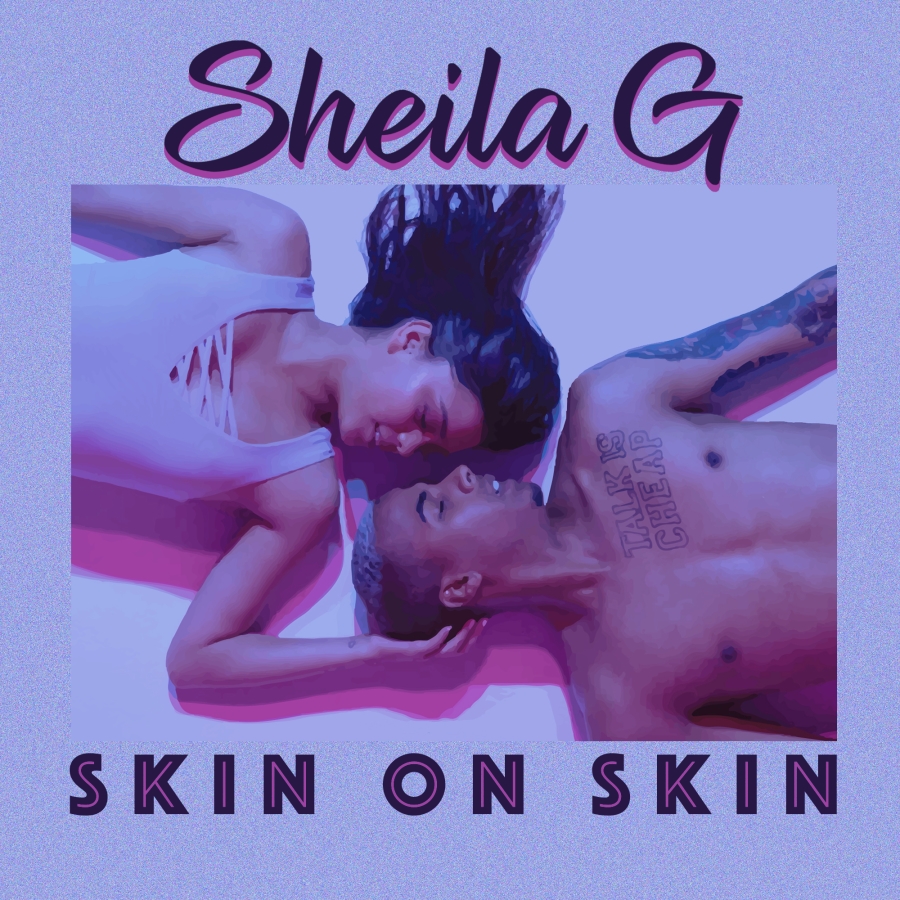 Sheila G - Skin On Skin + Remixes
Cape Town's Do Work Records have set up a new Pop Music sub label called Umoya Music and the first release is the insanely catchy track "Skin On Skin" by multicultural singer Sheila G.
Featuring banging downtempo mixes from German DJ extraordinaire Rafik, the 6 Time World DJ Champion, producer and collaborator with DJ Craze (among others); Swedish House & Techno producer First Gift; and Durban's very own Tyron Woods who brings his production nous to a brilliant rework of the song, "Skin On Skin" looks set to follow other Do Work related releases onto South African radio.
The South Africa connection is further evident in the video which features two of the best South African dancers in Blake Williams, a former World Dance Champion, and Ashleigh Herman, who are also featured on the cover.
"Skin On Skin is about two people who want to re connect, remembering a bond they once had" explains Sheila. "Life has gotten hectic for them both and the there's a craving to get that connection and chemistry back to how it once was. It's the closeness these two people want again."
The track was written with and produced by Si Hulbert, who has written with and produced everyone from One Direction to Ed Sheeran, and it was an experience that Sheila found to be inspirational.
"Working with Si has been amazing; it's been great jammin' in the studio and creating music with someone so talented and versatile. Skin On Skin had this magic about it which came to life with Si's interpretation. I'm really happy he's produced this record and I'm looking forward to many more!"
Remixer Rafik says of the track:
"Right when I heard Sheila's Hook I knew this would be a great match. Loved the tune, quickly found some hidden jewels in the Adlib section and boom – we were ready to go."
"I wanted to mix the housey sound of the original with my own crazy beats so when I was sent the Sheila vocals I thought it would be perfect for the idea, and I love it" says First Gift.
Durban's Tyron Woods elaborates further on his vision for his take on the track:
"I loved working on this track. The vocals and original ideas leant themselves to a great rhythmic Pop area and that fits me perfectly. I'm very proud of what I have put together here"