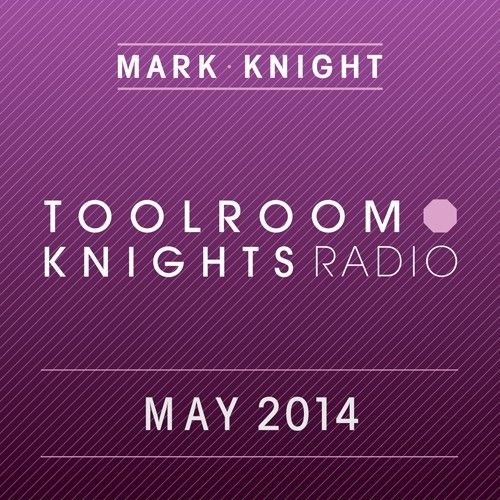 Mark Knight presents Toolroom Knights Radio – May 2014 – The Album
One the world's leading dance record labels, Toolroom Records has released some of the most defining club tracks of the past decade, carving a distinct musical identity through the work of label boss and Grammy nominated DJ/producer Mark Knight.
The events arm of the label, Toolroom Knights, has held club residencies all over the globe and hosted arenas at major dance festivals. The unrivalled clubbing experience found at Toolroom Knights, as well as forward-thinking artist line-ups, has cemented it as the premiere events brand in the industry.
A tastemaker, Mark Knight brings this live experience to listeners' homes with his weekly Toolroom Knights Radio Show. Syndicated internationally, it receives 3 million weekly listens, premiering the best new music and artists.
Now, Mark Knight returns with a round up of his favourite tracks from the last month, including Bontan's bid for Deep House track of the year 'Move On Out', Mike Vale & Simon Doty's Miami anthem 'Revelation' and new signing to Toolroom, the enigmatic Bellavoid's 'Seriously'. This truly is an unparalleled selection of the best new music.
Handpicked by Mark Knight himself, get the best of 'Toolroom Knights Radio – May 2014'. And don't forget, there's more to come next month!
www.facebook.com/toolroomrecords
http://www.toolroomrecords.com
www.youtube.com/toolroomrecords
http://www.djmarkknight.com/
http://bit.ly/MKTKRADIO