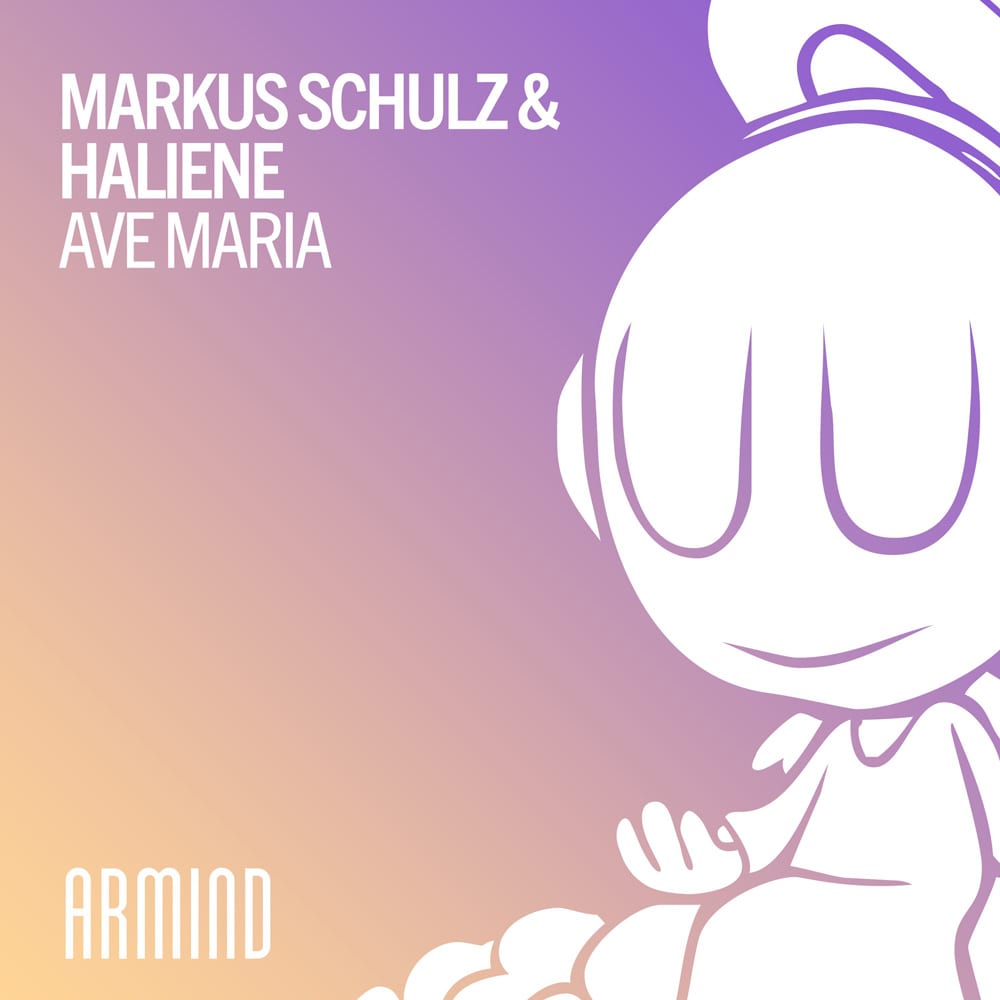 Markus Schulz & HALIENE – Ave Maria
'Deeply personal' is a phrase often used to describe artist's releases. In the respect of 'Ave Maria' though it takes on a greater meaning. Following the loss of his mother in the early spring, Markus Schulz instinctively opted to celebrate her life in the most natural manner imaginable – through music.
While its been sung by everyone from Bocelli to Beyoncé, to the best of the Internet's knowledge 'Ave Maria's never previously been placed in the electronic music frame. To carry off the vocal & lyrical complexities of the traditional prayer, Markus knew it would require an exceptional singer… Luckily one came to light. Displaying a hitherto hidden classical ability, HALIENE rose to the occasion and delivered an extraordinary rendition.
Pulsing with emotion throughout, Markus has mustered an every bit as spirited backing for it, which mixes minor key pathos with major uplift. After its premiere airing at Ultra Miami, Markus & Armin van Buuren talked together about 'Ave' and having handpicked it for his 'A State Of Trance Ibiza 2019' album, he ultimately signed it to Armind.
Scoring the track 8.5, DJ Mag said in their July issue review "delivered in Latin, 'Ave Maria's regularly ranged in the mezzo-soprano and contains libretti like 'mulieribus' & 'peccatorbus'. When singing it, there's nowhere to hide. With extraordinary top-note reach and perfect pitch, HALIENE sounds like she was born singing it. Produced as a final tribute to his mother, Markus's interpretation equalises 'Ave's vocal lament with a positive, vivid post-break updraft. Moving without a doubt."
The celebration of a life and musical catharsis as one, Markus & HALIENE's epically soul-touching version of 'Ave Maria' reaches streaming and download platforms today (https://armd1498.lnk.to/AM).
markusschulz.com
facebook.com/markusschulz
instagram.com/markusschulz
twitter.com/markusschulz