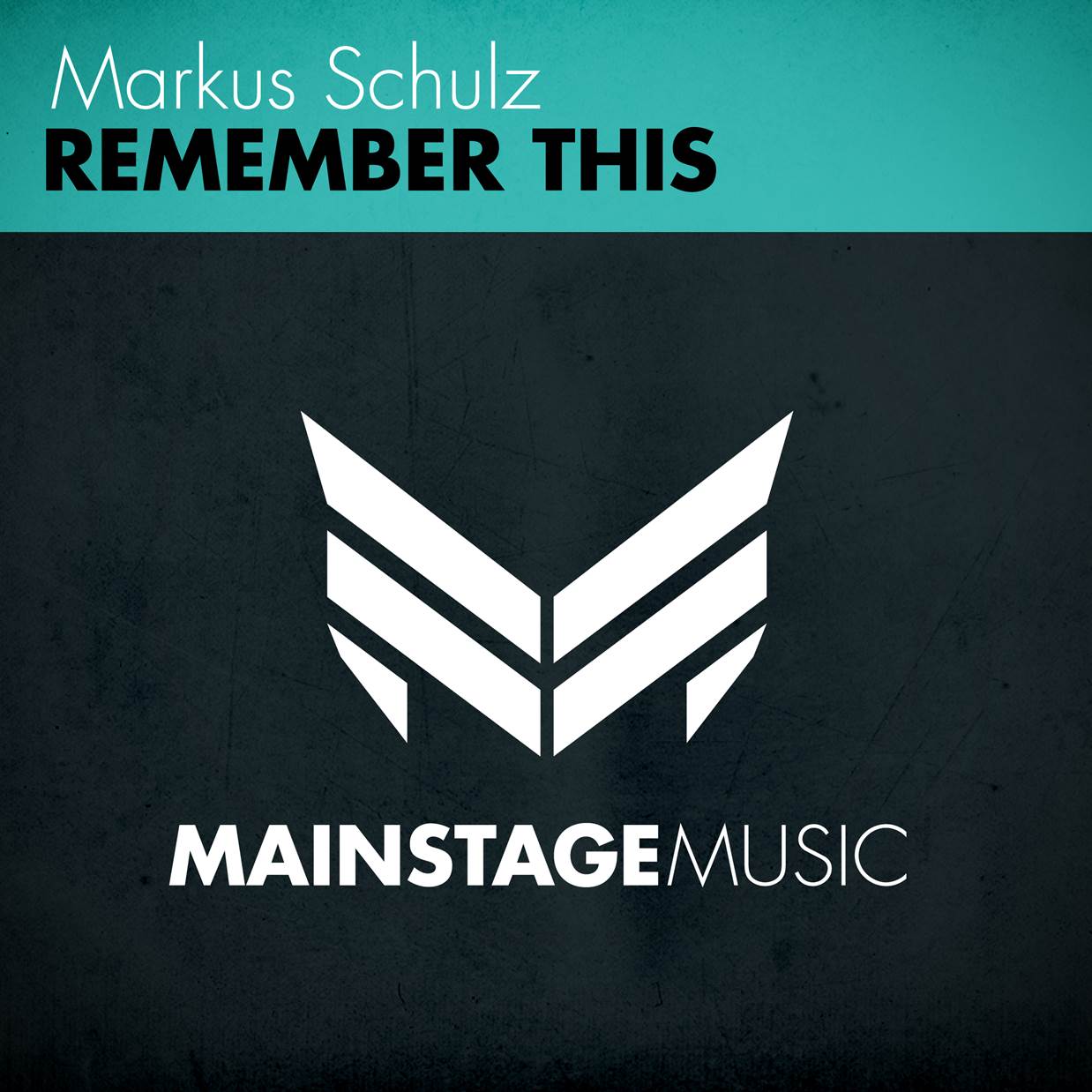 Markus Schulz – Remember This
Using his indisputable knowledge of production, Markus Schulz has created an instant floor filler, a technique he is famous for, releasing 'Remember This' on MainStage.
'Remember This' debuted at Markus' closing set at Electronic Daisy Carnival in Las Vegas and has since been a staple of his live sets throughout the summer season, of which included the historic 12 hour solo set at Tomorrowland in Belgium! 'Remember This' is one of the standout highlights of Markus' latest compilation 'Buenos Aires '13', one of the longest running and most respected compilation album series in trance history and intrinsically links the compilation with Schulz's next album, the follow up to the critically acclaimed 'Scream', the highly anticipated Scream 2!
'Remember This' has received support from radio and DJ's alike from Armin van Buuren and Ferry Corsten to W&W. It has been regarded by fans as one of the outstanding trance anthems of 2013 as it instantly entices the dance floor, following big room trance characteristics, with the melodic build up around the high frequency stabs building suspense within the track, creating that thrilling journey with his trademark sound that can only be found in Markus' productions.
Buy here: http://btprt.dj/16VfcCM
For more information on Markus Schulz please visit:
http://www.markusschulz.com
http://www.markusschulz.com/forums
http://www.twitter.com/markusschulz
https://www.youtube.com/markusschulz