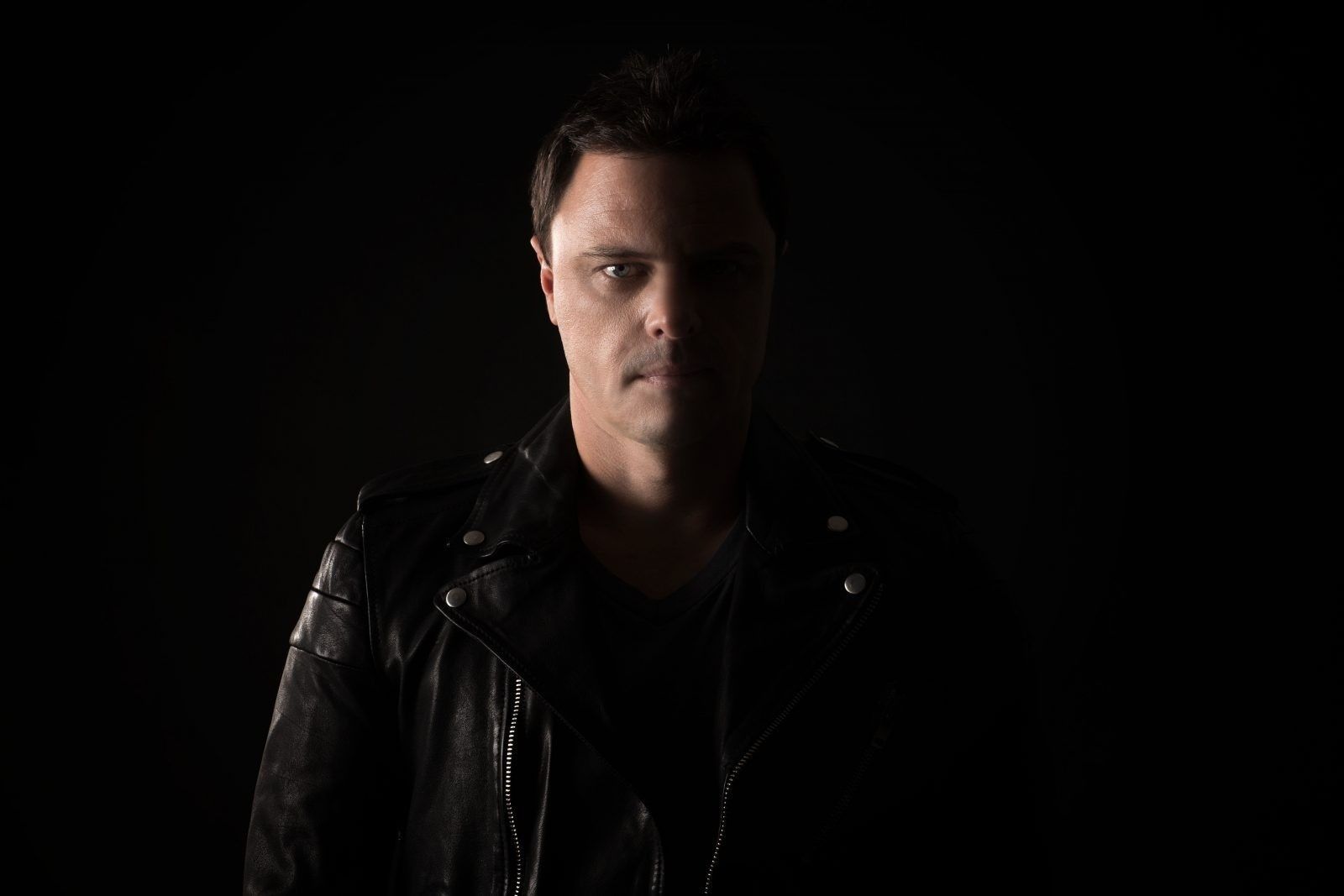 Markus Schulz Voted America's Best DJ for 2014
The fans' votes have all been counted and it's official: DJ Times magazine and Pioneer DJ are proud to announce that Markus Schulz has been voted America's Best DJ for 2014. This is the second time Markus has taken home the award—he also won in 2012 — and he'll be taking over the honor from 2013 winner, Kaskade.

While most of the fan votes were cast online at the America's Best DJ website, the America's Best DJ Summer Tour Presented by Pioneer DJ & DJ Times supported the contest by allowing fans to vote in-person at 20+ club and festival events, which included Las Vegas' Electric Daisy Carnival, Detroit's Movement Festival and Chicago's Spring Awakening Festival.
The Miami-based DJ/producer – who is touring the world in support of his newest artist album Scream 2 – will be honored October 12 in Las Vegas at the ABDJ Award Ceremony/Closing Party. For his achievement, Markus will be presented with a special trophy – a personalized, gold-plated Pioneer DJM-900nexus mixer at Marquee Nightclub.

"Receiving this news is such an incredible honor. I have never been in this industry for the sole purpose of winning awards, and my biggest accomplishment in life is having the ability to connect and entertain those who believe in me and what I do on a daily basis. I'd like to thank everyone at DJ Times and Pioneer DJ for their continued support, all of the promoters who facilitate my passion in the clubs and festivals throughout North America, those who sacrifice in helping me achieve my dreams, and most of all, the fans, because without you, none of this is possible. Forever grateful for your love and support, and I look forward on our continued journey into the future." – Markus Schulz

"Once again, Pioneer DJ is proud to honor Markus Schulz, who was voted America's Best DJ for 2014. As a two-time winner, Markus has achieved something special. Markus represents the best of the U.S. DJ culture, and we congratulate him for his well-deserved win." – David "Davey Dave" Arevalo, Director – Marketing / Artist Relations Pioneer Electronics (USA), Inc.

"With his second title in three years, Markus has further solidified his place in the realm of U.S.-based DJs. As a longtime global jock, Markus has taken his music around the world and, now with the skyrocketing popularity of dance music in America, his home country has offered even more support than ever. He's a DJ with old-school skills in the booth and the studio, but, crucially, he's adept enough to know how to move the new-school audiences that are filling America's nightclubs and festivals. Congratulations, Markus!" – Jim Tremayne, Editor, DJ Times

Additionally, we're pleased to announce that Zachariah Jacobsen of Denver, Colorado is the Grand Prize Winner of the ABDJ fan voting contest. Zachariah and one friend will receive flight to and from Las Vegas, two nights accommodations at Cosmopolitan, plus VIP treatment at the America's Best DJ Closing Party/Award Ceremony on October 12.

2014 AMERICA'S BEST DJ FINAL RESULTS
WINNER – MARKUS SCHULZ
SECOND PLACE – DIPLO
THIRD PLACE – A-TRAK
AND ROUNDING OUT THE TOP 10…
4. BASSNECTAR
5. SKRILLEX
6. STEVE AOKI
7. DILLON FRANCIS
8. CLAUDE VON STROKE
9. DJ DAN
10. TRITONAL

AMERICA'S BEST DJ CLOSING PARTY/AWARD CEREMONY

October 12, 2014
Marquee @ the Cosmopolitan of Las Vegas
3708 Las Vegas Boulevard South
Las Vegas, NV 89109

Featuring special-guest DJs

ABDJ 2014 TITLE SPONSORS
Pioneer DJ
DJ Times
ABDJ 2014 CO-SPONSOR
G-Shock
Marquee Nightclub & Dayclub