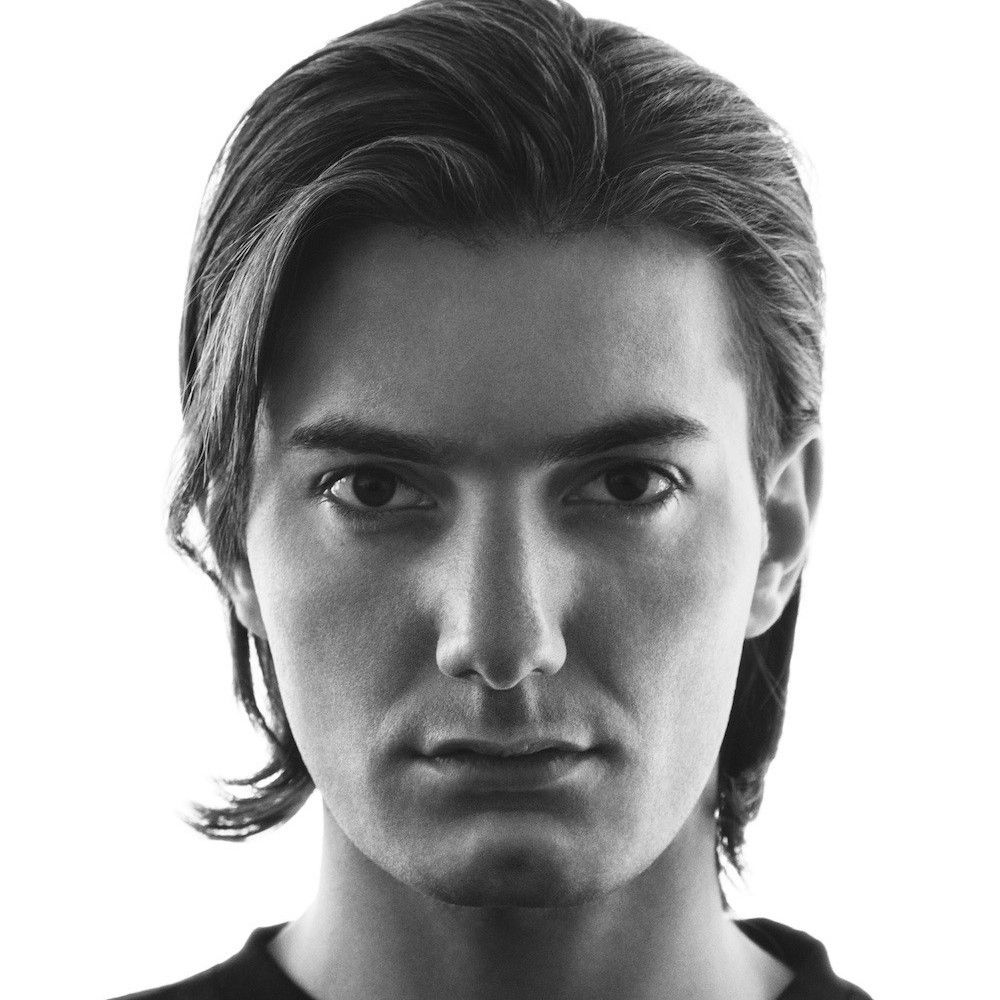 Alesso To Debut 'Tear The Roof Up' Video Via Snapchat
Grammy®-nominated top-charted Swedish DJ/producer Alesso makes pop history on September 12th, when the video for 'Tear the Roof Up', his international single release from July, becomes the first clip to premiere on Snapchat, the booming photo and video app whose content is viewed a half-billion times daily. The video for 'Tear the Roof Up' will have its exclusive debut on Snapchat starting at 4.30pm GMT, followed by its worldwide release starting at 5pm GMT on #1 music destination VEVO.

On 16th November, Alesso's new single 'Heroes' featuring Tove Lo will officially go up for sale at iTunes. 'Heroes' premiered with Pete Tong on Radio 1 and on Alesso's Soundcloud page in late-August, and has already received plays across Radio 1, Kiss and Capital as well as being was added to the Capital Xtra playlist 10 weeks upfront. Alesso's millions of fans around the world, ardent followers of his many single releases since 2012 (and remixes since 2010), will be thrilled to know that he is working on the completion of his debut album for Virgin EMI / Def Jam Recordings.

With over 2.5 million Facebook likes, 506,000 Instagram followers, and 958,000 Twitter followers amassed over the course of the last five years, plus more than 100 million combined YouTube views, 23-year old Alesso is making the transition from dance floor hero to house¬hold name. His fans and collaborators include dance/electronic music luminaries Sebastian Ingrosso and Swedish House Mafia, Avicii, Calvin Harris, OneRepublic, and Pete Tong. Then there are the millions of fans who flock to Alesso's sold-out shows around the globe, and stay up-to-date with his string of hugely popular remixes.

Alesso was still in his teens when he was first mentored by Ingrosso, who signed him to his management company andrecord label. Alesso entered the scene with the 'Taking It Back' remix of Avicii's 'Alcoholic', but it was his addition of a classic house drop to Nadia Ali's 'Pressure' that turned the single into one of the most played dance tracks of 2011. Subsequentremixes for SHM and Devolution earned Alesso the 'EDM Artist To Watch' title from MTV.

2012 was Alesso's breakout year, as he teamed up with Ingrosso and OneRepublic's Ryan Tedder for 'Calling (Lose My Mind)', which went to #1 on the Billboard Dance chart and has since been streamed over 33.5 million times on Spotify. Alessoopened for Madonna on her MDMA tour, and released a volley of commercially and critically celebrated remixes including David Guetta's 'Titanium', Keane's 'Silenced By The Night', and One Republic's summer anthem, 'If I Lose Myself'. It hit #1 Dance in Billboard, earned a Grammy Award® nomination for Best Remixed Recording, and has over 40 million streams on Spotify to date.

Alesso went on to play for sold-out crowds all over the world, landed a Las Vegas residency, and became a festival favourite at South West Four, Creamfields, Coachella, Electric Daisy and Ultra. During his first headline tour in 2013, he released 'Under Control' with Calvin Harris and Theo Hurts, which topped the Hypemachine charts, was named Pete Tong's 'Essential New Tune' and hit 1millionYouTube views in just 24 hours. He ended the year by producing Example's 'Queen Of Your Dreams' and, alongside Swedish House Mafia, 'Numb' for R&B megastar Usher. Alesso's Uprising tour, which began November 2013, saw him play to sold out shows across North America, Australia, Asia and the UK.

'Heroes' has been described by Alesso as "about believing in yourself and going for your goals. The song gives me the feeling that something might be over, but it's ok, we're still here together after it. This might be the last time we'll be in that moment, but we can create new ones afterwards". Alesso's goal, he insists, "is to bring a message; I want to uplift people though music, I want to inject emotion into dance music. I want people to scream, jump, feel happiness. Explosive happiness.The best thing about music is it has no rules; I love the idea of breaking the rules".