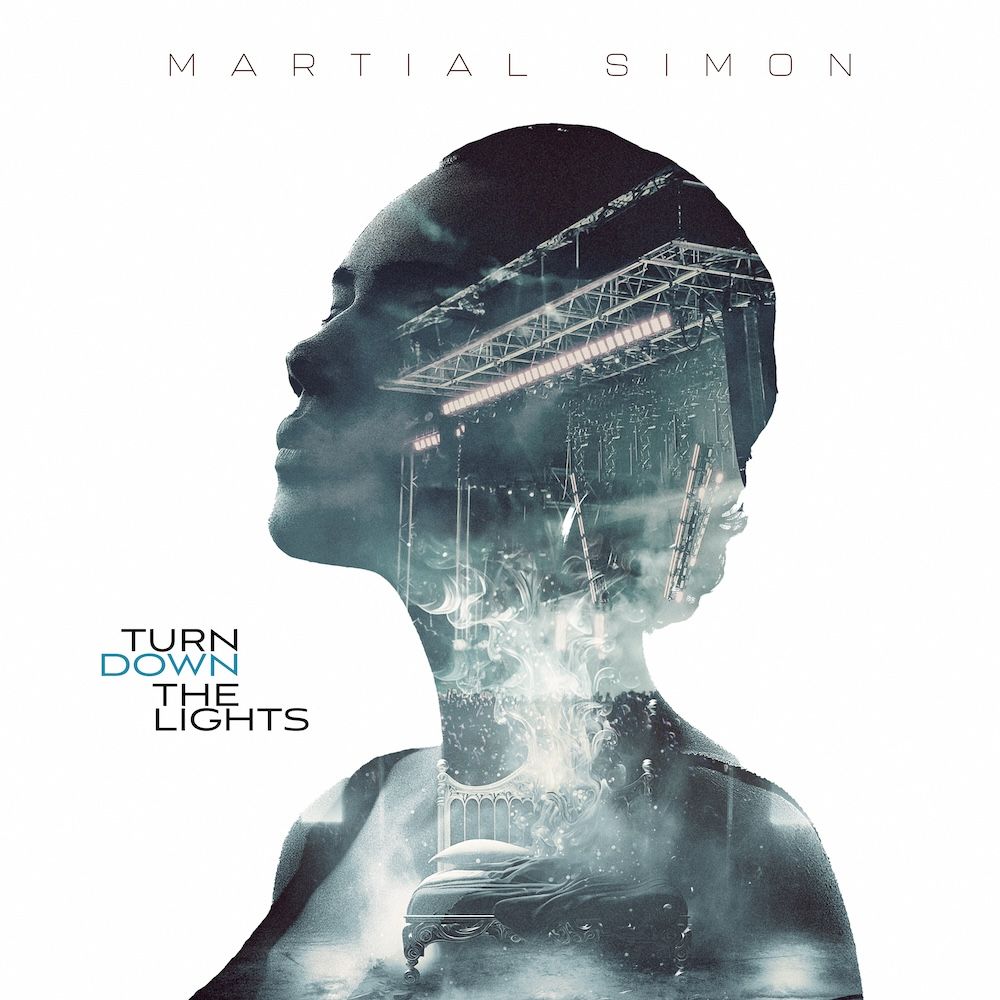 Martial Simon Ends The Year On A High Note With Turn Down The Lights
2023 has been an absolutely stellar ride for New York producer and DJ Martial Simon. The GET SET Records head honcho has released banger after banger since the top of the year, racking up a whopping 1.5 million streams in the process with tracks like 'Have A Good Time' and 'Go Bezerk'. Now with latest single 'Turn Down The Lights', the seasoned veteran looks to close out the past 12 months in similar style.
Encompassing his signature electro-pop style of driving percussion, warm, embracing synth lines, and catchy vocal, 'Turn Down The Lights' is as at home on the dance floor as it is on global playlists and radio waves, no surprise when you consider his tracks have been played across an incredible 200 stations worldwide. Fresh but familiar, 'Turn Down The Lights' is trademark Martial Simon, once again underlining his position as one of America's most seasoned veterans with two decades and a clutch of major residencies under his belt.
Connect with Martial Simon