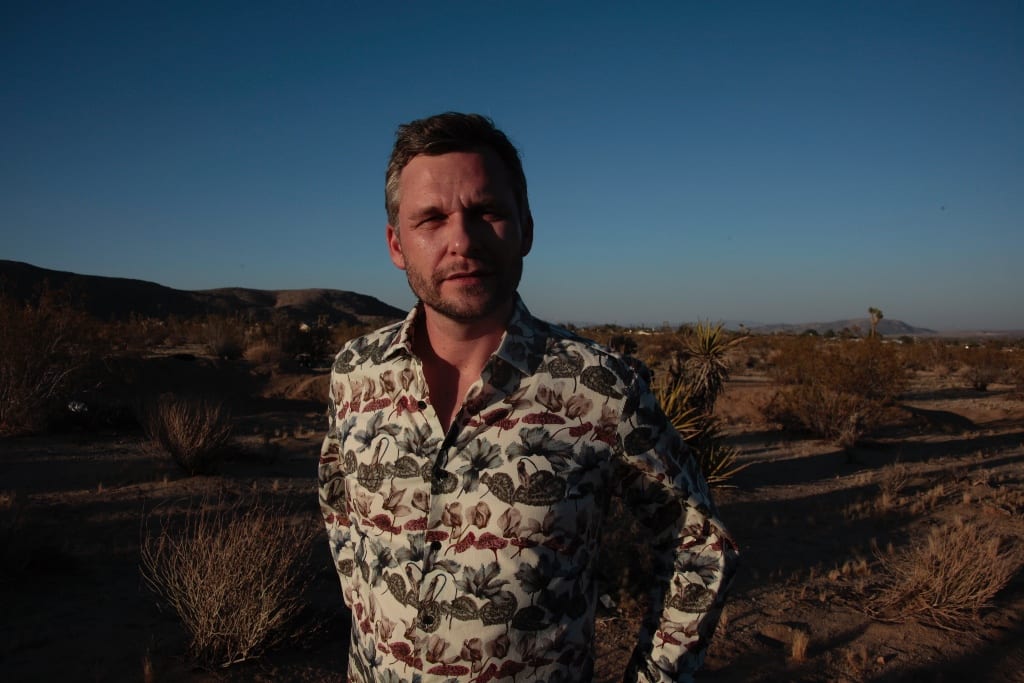 Martin Buttrich announces "Rhythm Assault" North American Tour
Following the announcement of his 'Rhythm Assault' label, Martin is set to embark on a nine-date North American tour stopping off in some of the nation's most pivotal venues and festivals.
Tour Dates
08.07 – FLASH – WASHINGTON, DC
09.07 – STORY – MIAMI, FL
14.07 – SPY BAR – CHICAGO, IL
15.07 – OUTPUT – BROOKLYN, NYC
16.07 – CODA TORONTO, ON
17.07 – PICNICK ELECTRONIC – MONTREAL, QC
29.07 – MONARCH – SAN FRANCISCO, CA
30.07 – VINYL – DENEVER, CO
31.07 – HARD SUMMER FESTIVAL – POMANA, CA
With a host of unparalleled accolades that stretch across the realms of music, it is without question that Martin Buttrich has solidified his name as one of the all time great underground acts. Whether it be releasing his own ground-breaking productions or pioneering eclectic new artists through his Poker Flat imprint and his co-owned Desolat recordings with Loco Dice, Martin has continuously pushed all boundaries that have stood before him. A true pioneer of underground music, his endeavors cross over and translate to mainstream audiences via remixing the likes of Tori Amos (nominated for a Grammy in 2003), Madonna and Muse.
Following the announcement of his newly launched 'Rhythm Assault' label last October, which has already seen him collaborate with underground music's most distinguished artists producing 'Synchronicity' with Matthew Jonson, 'New Game' with Guti and the forthcoming 'Perpetual' with DJ Tennis, Martin is now set to embark on a nine-date North American tour stopping off in some of the nation's most pivotal venues and festivals.
With the tour set to commence on July 8th, Washington's iconic Flash is the first destination coming straight off the back of performing at the likes of Croatia's Lighthouse Festival and a headline event at Birmingham's The Rainbow Venues. Throughout the rest of July Martin's unique fusion of house and techno will descend throughout various cities taking him to acclaimed clubs such as Story Miami, Spy Bar Chicago, Output New York, CODA Toronto and eventually drawing to a close on July 31st at Hard Summer Festival.
An undisputed favorite of the U.S crowds, Martin will be carrying on the momentum from 2015's success where he mesmerized venues across the country. With a number of high-profile releases and projects underway such as the Collaborator project which will see him release with Carl Craig, Luciano, Guy Gerber, Loco Dice, DJ Koze and many more, 2016 is already shaping up to be another seminal year for Martin Buttrich and his unique artistic vision.