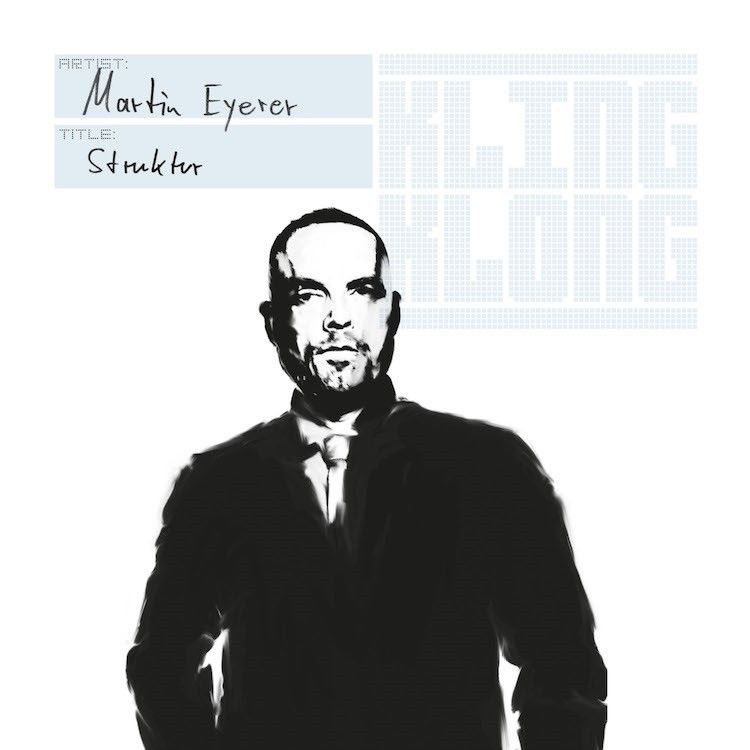 Martin Eyerer - Martin Eyerer – Struktor
2014 was an exciting year for Martin Eyerer. The grand opening of the RIVERSIDE Studios that he established in Berlin along with his friends Tassilo Ippenberger of Pan-Pot and Jade Souaid from Beirut marked a new milestone in his life.
This is a remarkable studio complex right next to the river Spree where first-rate DJs, musicians and producers work on projects – for others, for themselves and happily in collaboration with one another. When Martin is not spinning his latest music at one of the top clubs or festivals around the world, he is working every day in his spanking new Berlin studio with a killer view of the riverside.
The tracks resulting from his hard and passionate work have been released on highly respected labels like Get Physical, Saved, Watergate, Leena and his own imprint Kling Klong. It has been five long years for fans waiting for the next solo album since Word Of Mouth (2008) and Tiny Little Widgets (2010). But Martin Eyerer wanted to set up the perfect working structure for himself first. The year is 2015 and it's finally album time again, probably it's no coincidence that his third longplayer is called Struktur.
It goes without saying that the creative potential of the RIVERSIDE Studios is a huge influence on Struktur: collaborations with Ruede Hagelstein, Princess Superstar, Boot Slap, the band Abby and other great songwriters and instrumentalists from the RIVERSIDE Studios stable make Martin's third album his true master piece.
The first single releases have already received great feedback from DJs such as Laurent Garnier, Anja Schneider, Joris Voorn, Thomas Schumacher and Pan-Pot, to name but a few. Add Martin's immense experience gathered through countless DJ gigs and productions, coupled with the peace of mind that comes from working in the perfect setting – his self-created surroundings, his 'Struktur' – and there's no question that he's now better than ever before.
Martin will present Struktur on a global club tour in Asia, the Americas and Europe. His world tour is scheduled from April until August and will be featured in print and digital media.