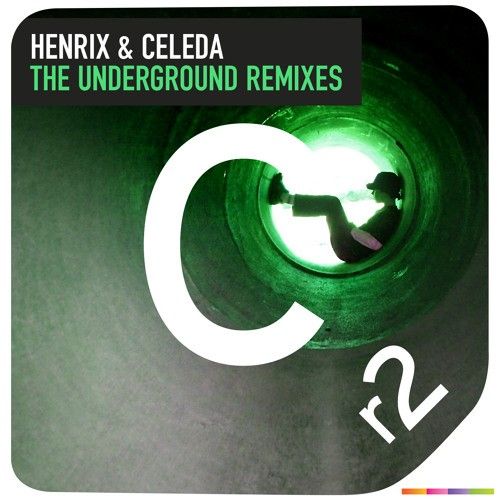 Henrix – The Underground Remixes
Miami maestro Henrix released his original track "The Underground" earlier this year to great reception by the industry and fans alike. It encapsulates original vibe of the electronic music scene, when "the underground" was the only way to listen to dance music and raves were nearly always illegal. Although EDM has found a mainstream outlet, the scene will always possess a classic element that we all hold near and dear to our hearts. "The Underground" was already given strong support by Mixmag and identified as something you are very likely to hear in Ibiza this season. With his 4th release of the year out, Henrix continues his hot streak in 2015 and shows no sign of slowing down yet.
Hot off the turntables are three powerful remixes to "The Underground" by David Tort & Digital Lab, Mr. Gonzo, and Sevag. David Tort's version incorporates an acid/electro-house bassline and choppy vocals for a trippy journey to the dark side of dance music, while Mr. Gonzo put a tech house spin on the original that gives a groovy and old school feel to the track. Sevag's take is the heaviest of the three, making sure no basshead is left behind. No matter what your preference, these remixes will have you dancing til daybreak to "The Underground".