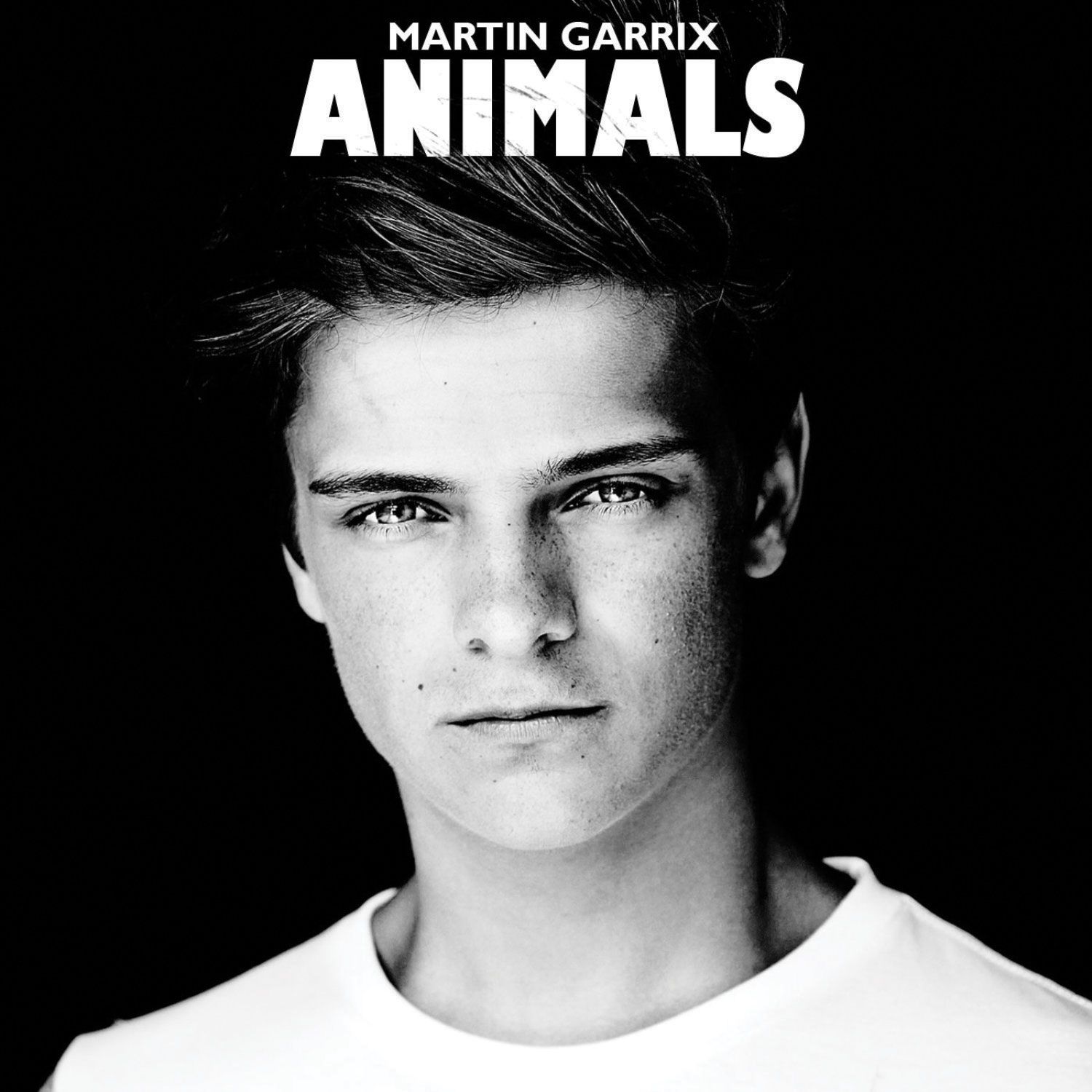 Martin Garrix – Animals
At just 17 years old, Dutch wunderkind Martin Garrix has quickly affirmed his position as one of the most exciting artists in dance music, and his star remains steadfastly in the ascendant. This is evident nowhere more so than on his latest transmission, the huge scene conquering 'Animals', which is set for release on Positiva / Virgin on 10th November 2013.
Quickly garnering widespread attention and a building wave of momentum, the track went straight into the #1 on Beatport, making Garrix the youngest person ever to do so. Since then, the excitement around the track has continued to build as it has been picked up by leading tastemaker DJs, radio stations and press , with the official video amassing over 25 million views so far. To date, it has gone Top 10 in no less than six countries, taking the #1 spot in Belgium, while rising to the Top 10 on iTunes in 19 countries, including #6 in USA. This is a trajectory that continues to build as the powerhouse production spreads internationally and takes over the second half of 2013, having become an unofficial anthem at festivals across the summer getting played by innumerable DJs throughout some of the biggest dance events in the world such as Tomorrowland.
The track itself is a powerhouse production that showcases Garrix's fresh production style. Building a dynamic groove from the outset, Garrix's sharp synths build into a dramatic crescendo before the track delivers the most the most distinctive drop you will hear all year. Unleashing an utterly infectious percussive riff over pounding kicks and big melodic fills, it has become a staple club and festival anthem throughout the summer, a trend that is set to continue as it picks up momentum at an inexorable pace.
At just 17 years old, Garrix has quickly proven himself as a formidable talent, picking up releases with electronic music institutions such as Spinnin, Musical Freedom and Doorn while spending increasing amounts of his time on the road with an increasingly hectic tour schedule. Now, 'Animals' is proving to be a watershed moment for the producer as he joins the highest ranks in dance music. Garrix is the act to beat.
Catch Martin Garrix, on tour:
29.09: Guaba Beachbar Fiesta Closing, Limasol
05.10: Haunted House, Paramaribo, Surinam
12.10: Kaufleuten, Zurich, Switserland
16.10: Protocol Label Night ADE, Amsterdam, NL
19.10: Kings of Ace ADE, Amsterdam, NL
26.10: The Tunnel, Glasgow, GB
31.10: Overmind Est End Studio, Milano, Italy
02.11: Pioneer Alpha Festival, Lubeck, Germany (official anthem)
09.11: I Love Techno, Mechelen, Belgium
16.11: Beatlovers Ahoy, Rotterdam, NL
30.11: We Love Asia, Kuale Lumpur, Malaysia
For more info on Martin Garrix, please visit:
https://www.facebook.com/Martingarrixofficial
https://twitter.com/MartinGarrix
https://soundcloud.com/martingarrix