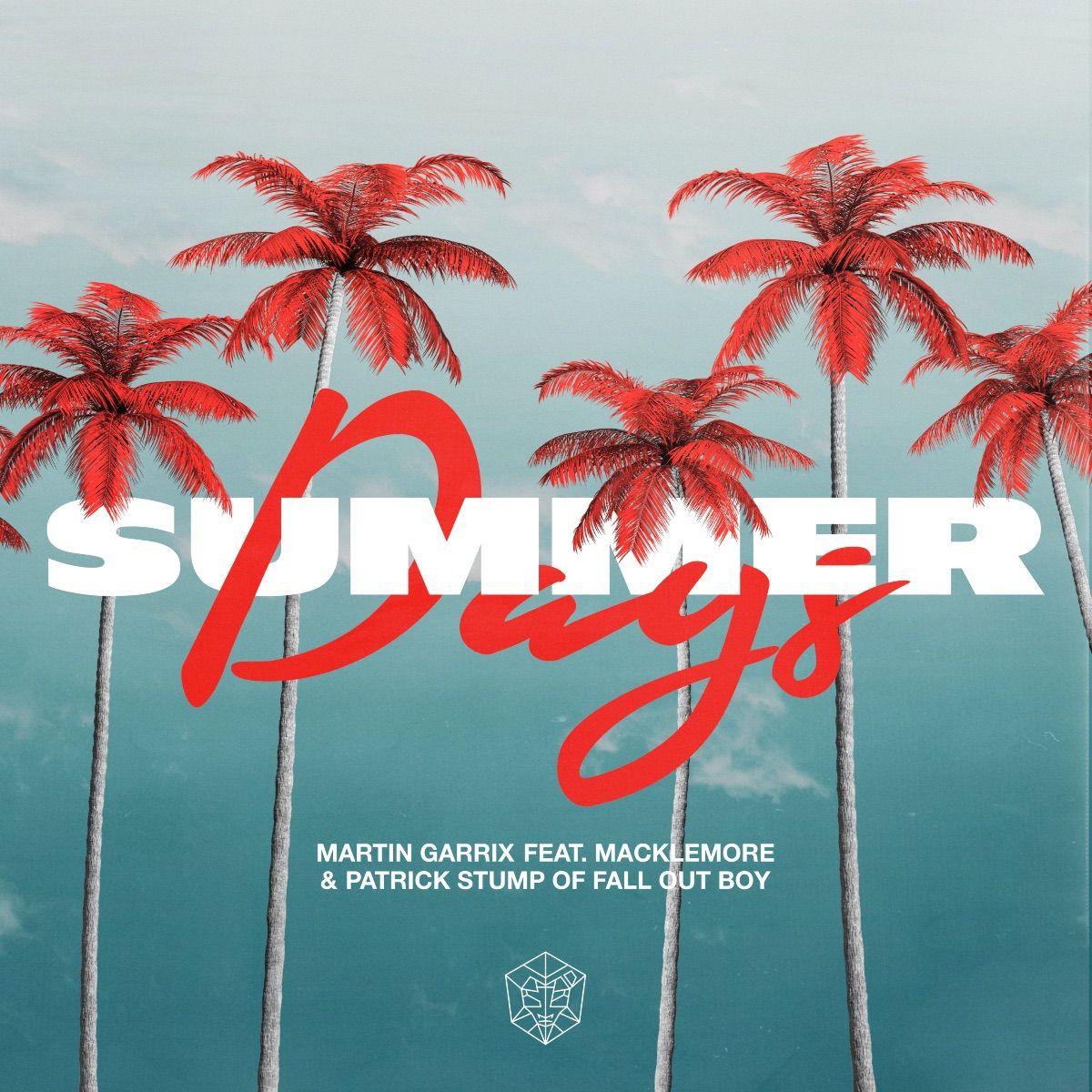 Martin Garrix releases 'Summer Days' with Macklemore and Fall Out Boy lead singer Patrick Stump
Martin Garrix is never one to sit still and he has been releasing one track after another including 'Ocean' with Khalid, 'In The Name Of Love' with Bebe Rexha and 'Scared To Be Lonely' with Dua Lipa. Now teaming up with Macklemore and Fall Out Boy's lead singer Patrick Stump on 'Summer Days', he might have his hands on the newest summer smash.
'Summer Days' showcases a different side of Garrix' diverse range of sounds, perfectly blending in with the vocals delivered by Macklemore and Patrick Stump. The song's narrator tells a story of a love at first sight in the heat of summer, and the lightness that can come with love under the sun. It's the story of two lovers who make each other better people. It whips up the emotion of new love; the kind when you can't bear to be apart from each other.
Martin Garrix: "Summer Days is one of those tracks that makes you want to get in the car with your friends and blast it with the windows down. I'm honored to be working with Patrick and Macklemore on this track since I think they are both great artists. They are both very different in terms of style which gave the track new dimensions. I'm super happy with the end result!"
Macklemore: "I've always loved collaborating with artists from different genres. Martin and I have talked about doing something for a while now, and just needed the right record. When he sent me this, I knew it was the one. Patrick was added to the hook and just made it that much better. I'm hella pumped about the way it turned out and excited for the world to hear it."
Patrick Stump: "I'm just happy to get to be a part of a fun song like this where someone let's me sing falsetto. Martin's a hell of a producer and really knows his stuff. I was also pretty amped to hear Macklemore was involved as well. All in all, a fun project to work on."
The official music video starring all artists will see the light of day very soon.