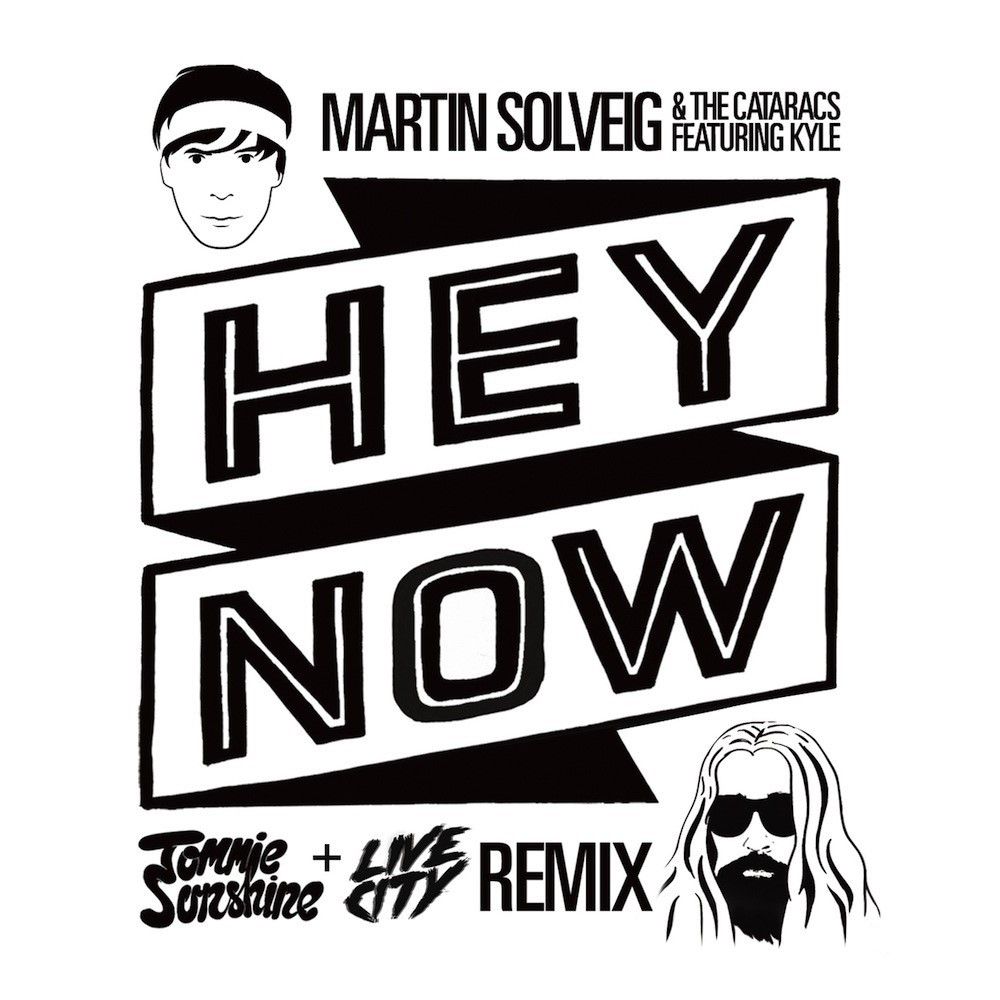 Martin Solveig 'Hey Now' (Tommy Sunshine & Live City remix)
The summer single Hey Now by Martin Solveig sees a reworking by Tommie Sunshine & Live City, turning it from a pop anthem into a powerful dancefloor-oriented main room track.
Tommie Sunshine is one of today's most prolific remixers with over 300 remixes commissioned from a huge roster of artists varying from Fall Out Boy to Kelis. He is no stranger to a sure-fire pop hit, and it's for this reason he teamed up with New York duo Live City to give summer dancepop anthem Hey Now an exciting new direction. Featuring a lively, upbeat bassline and warped vocal samples, Tommie Sunshine & Live City's remix builds and drops with unrelenting pace, crafting the commercial smash hit into a sure fire club floor filler.
Martin Solveig is one of France's biggest DJ/Producer success stories – he has now risen to a well-deserved superstar status after years of carefully crafted electro-house material. This year his intense touring schedule sees him perform at festivals and venues across the world including a brand new residency at Pacha in Ibiza.