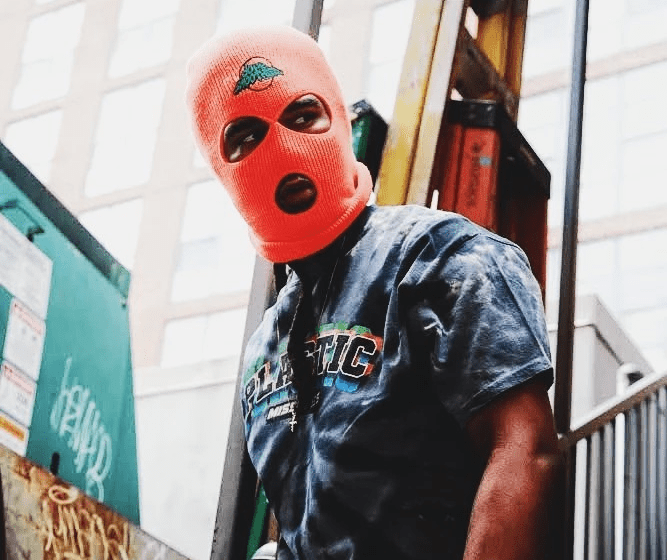 Maryland's dopeSMOOTHIES continues to drop fresh new tracks with "ABC Soup"
Pursuing music as a means of spiritual healing, Maryland's dopeSMOOTHIES returns with his defiant new anthem "ABC Soup".
dopeSMOOTHIES is one of hip-hop's best kept secrets. First gaining momentum in 2017 with his Waverunner mixtape, the talented MC has since accumulated over 6 million streams worldwide. "ABC Soup" showcases the rapper's astute lyrical flow, teaming up with Arizona based producer bassfngrz to create a rich musical landscape.
"When I allow the opinions of others to discourage me, or I get down on myself about progress, I usually respond with music that makes me happy when I'm listening to it," he explains. "That's what 'ABC Soup' is. Soothing for me, maybe tough to swallow for naysayers. Eating your words is never easy to do."
Evolving his sound with every release, his recent cut "Slap" showcases an artist experimenting with varied sounds and textures to create an incredibly unique musical palette.