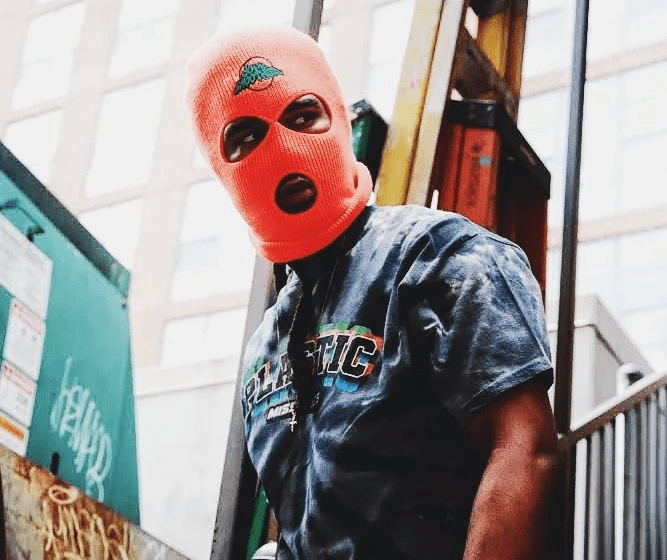 Maryland's dopeSMOOTHIES pursues music as a form of spiritual healing on "Slap"
Maryland's dopeSMOOTHIES is one of hip-hop's best kept secrets. Following the release of his third studio album Campfirestories, the PG County rapper returns with his slick new cut "Slap".
First gaining momentum in 2017 with his Waverunner mixtape, the talented MC has since accumulated over 6 million streams worldwide. "Slap" is filled with stuttering synth lines and infectious hooks – dopeSMOOTHIES' slick lyrical composition flowing effortlessly over the rich soundscape.
'
"Slap' is exactly as it's put, a slap forreal. In PG County, where I'm from, when dudes would get fresh haircuts, we'd slap that back of their heads and say 'ski-boat' and it would just go on, everyone was open game. This track is a 'ski-boat' in audio form", he explains.
Pursuing music as a means of spiritual healing, the rising rapper turned to the multifaceted artform at 15 years old in order to cope with a traumatic childhood. Originally pursuing a college football career after a 5 year hiatus from education, he was forced to quit after a knee injury abruptly ended this dream. Using his refund check to buy musical equipment, he went on to curate his debut release "Stacker II", and with it dopeSMOOTHIES was born.
"Slap" is further indication of dopeSMOOTHIES' irrefutable talent.