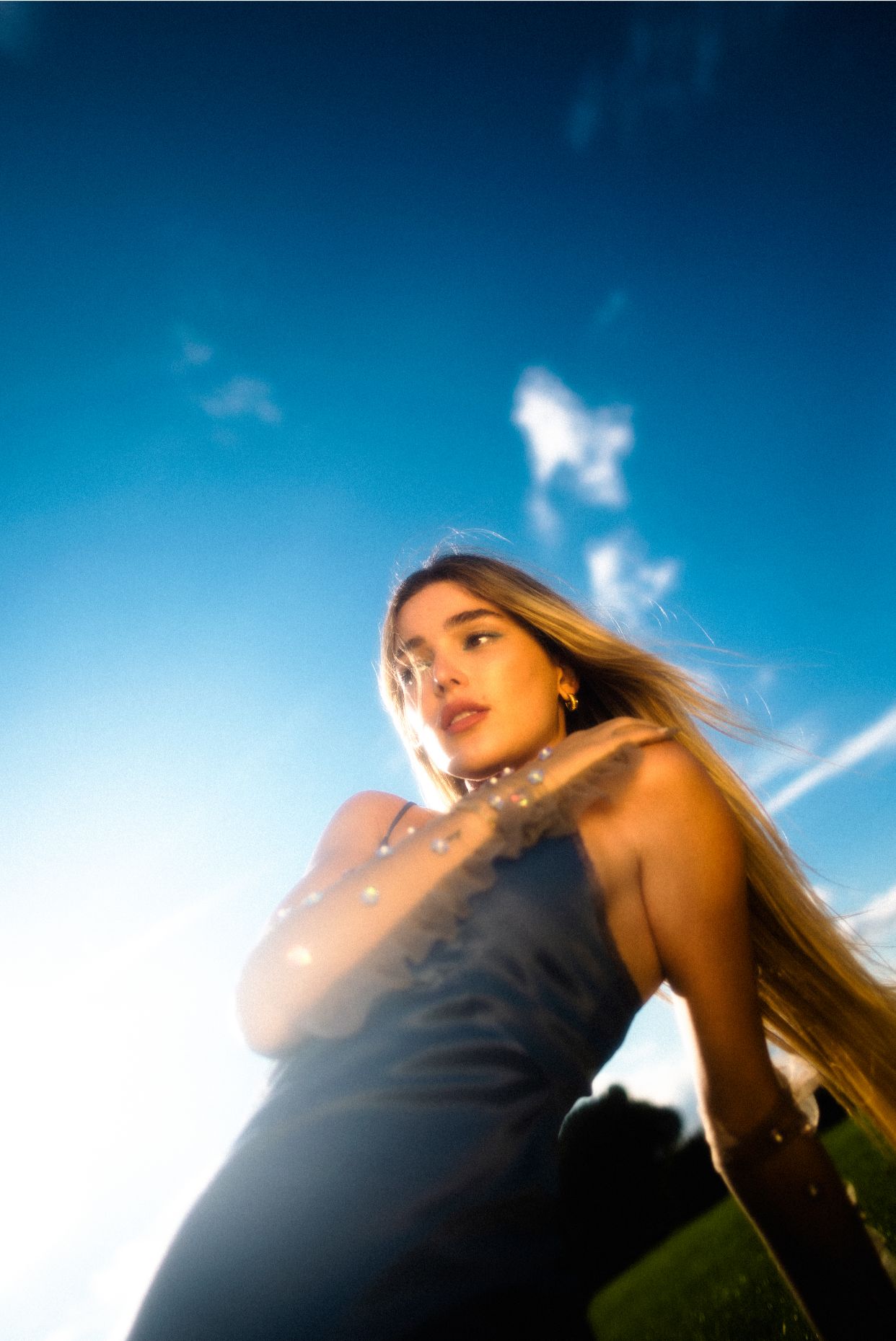 Maryon's "New Life" speaks of a brighter future
Multilingual singer Maryon is firmly setting her sights on the horizon with her sonically luminous new song "New Life". Written partly whilst stranded on an island during the pandemic, the song was born out of Maryon wanting to manifest a future where anything is possible to align with the global shifts we have all experienced.
Maryon was born in Calarasi and raised in Padova, Italy and her debut single- the catchy Hustler- has already racked up 300k+ Spotify streams since its release in January 2021. Maryon has also co-written and vocalled songs for Afrojack and Martin Jensen, and performed with Sigala's sold out tour in the UK and Ireland. Maryon has been keeping productive and active during the past 12 months, writing new songs for herself and others, and- more recently- gracing stages opening for Sigala and performing at Manchester Pride.
Maryon also recently joined Binti Period as an Ambassador, a women's health organisation which she is passionate about. Binti is a charity that helps give young women menstrual dignity, access to education about menstruation, access to pads, and freedom from stigmas and taboos surrounding menstruation.
With a knack for honest songwriting that hits to the core, Maryon reveals herself to be a promising new act to watch.