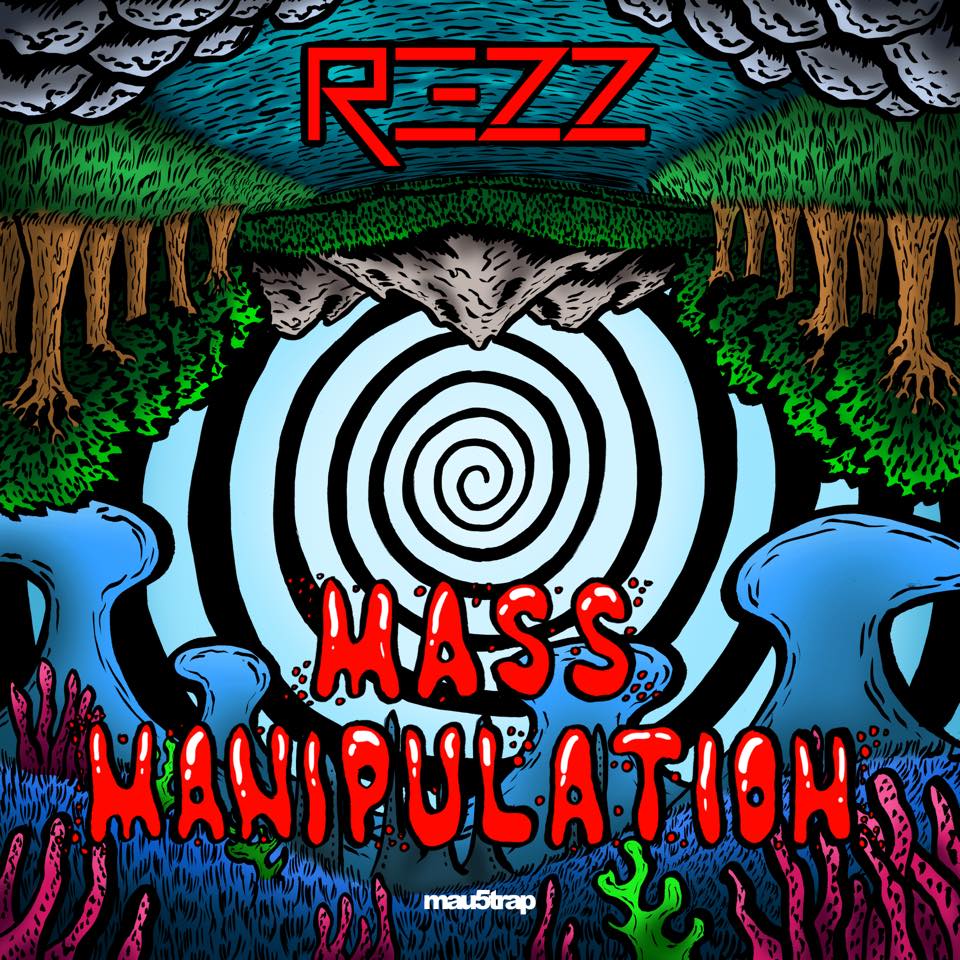 Rezz - Mass Manipulation
Rezz, the prolific Canadian producer and DJ, today announces her upcoming debut album 'Mass Manipulation,' which is set for release August 4th via deadmau5's mau5trap imprint. In the run up to the full album, Rezz will drop one track from the LP alongside exclusive merchandise on each and every Friday in July, beginning with lead single 'Relax' and its accompanying music video this Friday July 7th.
An 8-track album, with several collaborations, 'Mass Manipulation' sees Rezz double down on the unique, bass-laden, minimal sound that she has made her own. The album ebbs and flows through Rezz's intricate grasp of electronic instrumentals, supplying a succession of mind-bending and hypnotic works that invoke other-worldly thoughts, explicitly implied by the album's title.
At 22-years of age Rezz cuts a mysterious figure, exuding dark, electronic soundscapes adorned by Skrillex and deadmau5, her successive EPs on OSWLA's The Nest and mau5trap gained her international recognition. Over the last two years she has toured the festival circuit and the world over, bringing her unique brand and style to a mass audience. Her upcoming 'Mass Manipulation' album is set to make an even bigger mark.