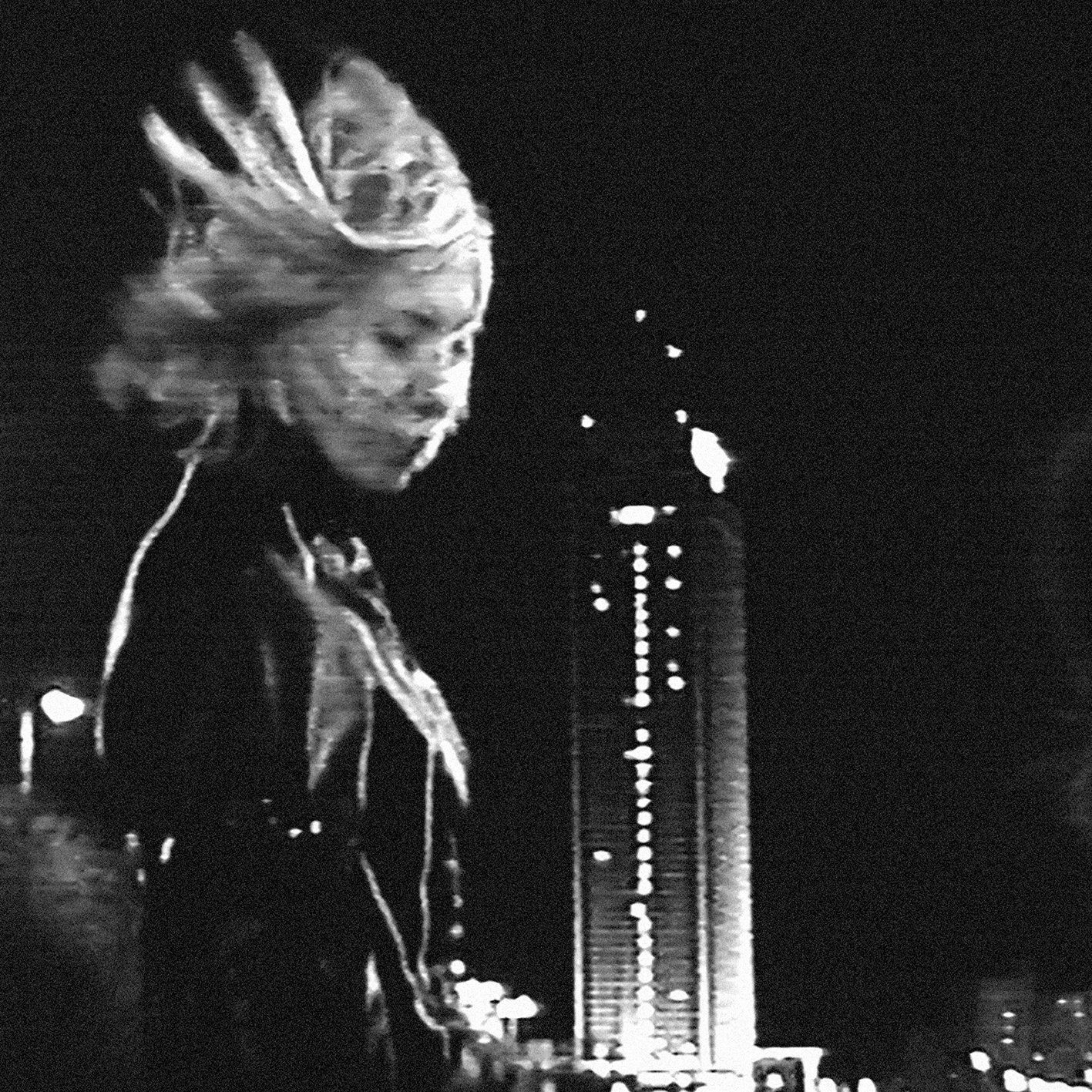 Ellen Allien - Nost RMXS (Part 1)
Earlier this year Ellen Allien dropped her seventh solo LP, 'Nost', an ode to the music that has been at the epicentre of her career, and life, for over two decades. The album provided a link between the past and the future, blending influences from the very early days of Berlin techno with contemporary sounds and, of course, a vision of the future.
Now we have the first batch of specially commissioned remixes, taking Ellen's original works in a new direction with four artists delivering their own interpretations of the music featured on the LP. The new mixes embody the spirit of the album, thoughtfully reimagining tracks to retain the original nostalgia while adding a distinctly new flavour to them. Emmanuel Top, ROD, K-Hand and Skudge are the first ensemble of techno titans to administer the remix treatment to tracks from 'Nost'. All four artists have established their own unique sound and made an outstanding contribution to techno.
Frenchman Emmanuel Top has been doing his thing since the 90s, with a back catalogue full of acid and classic techno cuts. His standout moments include the classics 'Turkish Bazar' and 'Acid Phase', tracks that stillsends dance floors into uproar today, over 20 years since their initial release all the way back in the mid 90s.
ROD is the techno alias of Dutch don Benny Rodrigues, a supreme DJ talent. Benny's skills as a producer and a selector are unsurpassed and his knowledge of house music and techno make him one of the most exciting performers out there, crushing clubs and festivals in his native Holland and beyond on a weekly basis. With his RODalias he has brought the heat to labels like Klockworks and CLR.
K-Hand reps Detroit to the fullest, a woman who has been active since the very early days and continues to be a powerhouse on all fronts. She was the first Detroit artist to release with the legendary Warp Records, one of many outstanding achievements on a very long list. Tenacious and talented, K-Hand is in a class of her own.
Swedish duo Skudgehave achieved widespread respect for their exemplary productions, and their fresh approach to techno music. Their back catalogue is mainly focused around their own self-titled label, with remixes on a wide range of outlets including Drumcode, Fear Of Flying, Be As One and Night Slugs.
The remix EP begins with Emmanuel Top's take on 'Call Me', giving it a fresh lick of paint with a tense atmosphere which bubbles and builds into a sultry crescendo. The drop is potent and gives way to a tough, immersive second half. This is followed by ROD's minimal reconfiguration of 'Mind Journey', a cut which focuses on the bare essentials steadily working up to an increase in pace towards the latter part of the track. This one uses simplicity as its deadly weapon, locking you in and dragging you way down deep into the abyss. On the flipside K-Hand gets hypnotic with her take on 'Call Me', entrancing us with a range of modulated layers and a brooding atmosphere. The vocal is chopped up and looped to great effect,writhing over a chunky analogue b-line. Skudge close the remix EP with their rework of 'Mind Journey', creating a deep and dark interpretation with a rousing vibe and subtle progression which will give you goosebumps as the tension grows and teases you until you can't take anymore…
http://www.ellenallien.de/
http://www.bpitch.de/artist/ellen-allien
https://www.facebook.com/EllenAllien
https://www.instagram.com/ellen.allien
https://twitter.com/ellenallien