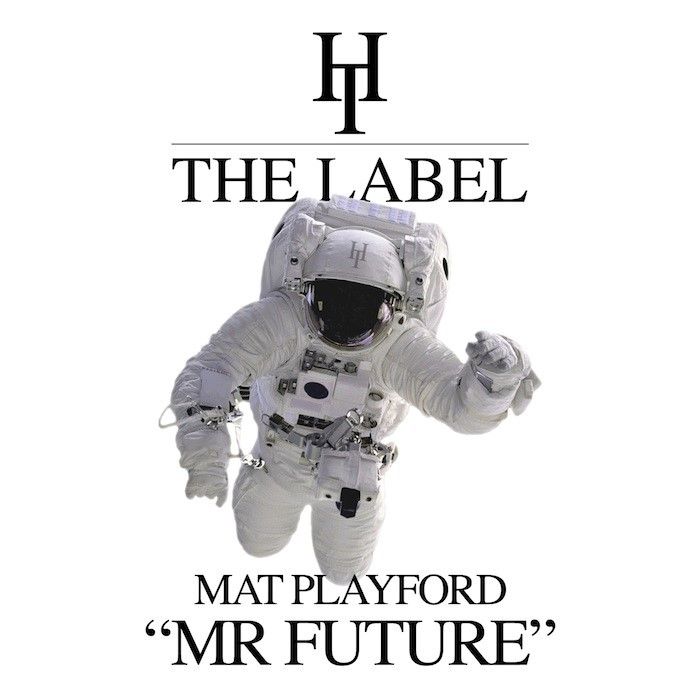 Mat Playford - Mat Playford – MR FUTURE
The classic Hard Times parties have long had a massive influence on British DJ and producer, Mat Playford. Having first gone to a Hard Times gig at Bagleys in London in the early 90s, Mat decided to enrol at the University in Leeds, knowing it was the home city of one of house music's most cherished club nights. Soon enough, Mat found himself working for the club brand. Fast forward 20 years and Mat's gone on to own a record shop, been a resident at Space Ibiza and earned respect from some of the scene's foremost tastemakers. An acclaimed producer, he's seen his tracks signed to labels such as Saved, Bedrock and Skint, and was even nominated for Best Album at DJ Mag's Best of British Awards. He follows up his recent purple patch here courtesy of an original track for the rejuvenated Hard Times imprint.
'Mr Future' marks the first original production on the imprint in 20 years. It follows a string of highly acclaimed remixes and in testament to Hard Times' ethos, the label has returned to their own for this release, nurturing home based talent is something the imprint prides itself upon. The release sees Playford unleash the sort of track that's sure to get dancers in a sweat on the dancefloor. Characterised by a pummelling baseline, the original moves at a frantic pace, in the process really getting under the skin. By the time the melodic charms rear they're head, we're fully locked in, and as the drums and the acid lines become even more resounding, it's obvious that this is more than just standard club bait. A thrilling cut from Playford and Hard Times that's sure to go down a treat at their Vista Club sessions in Ibiza this forthcoming summer.