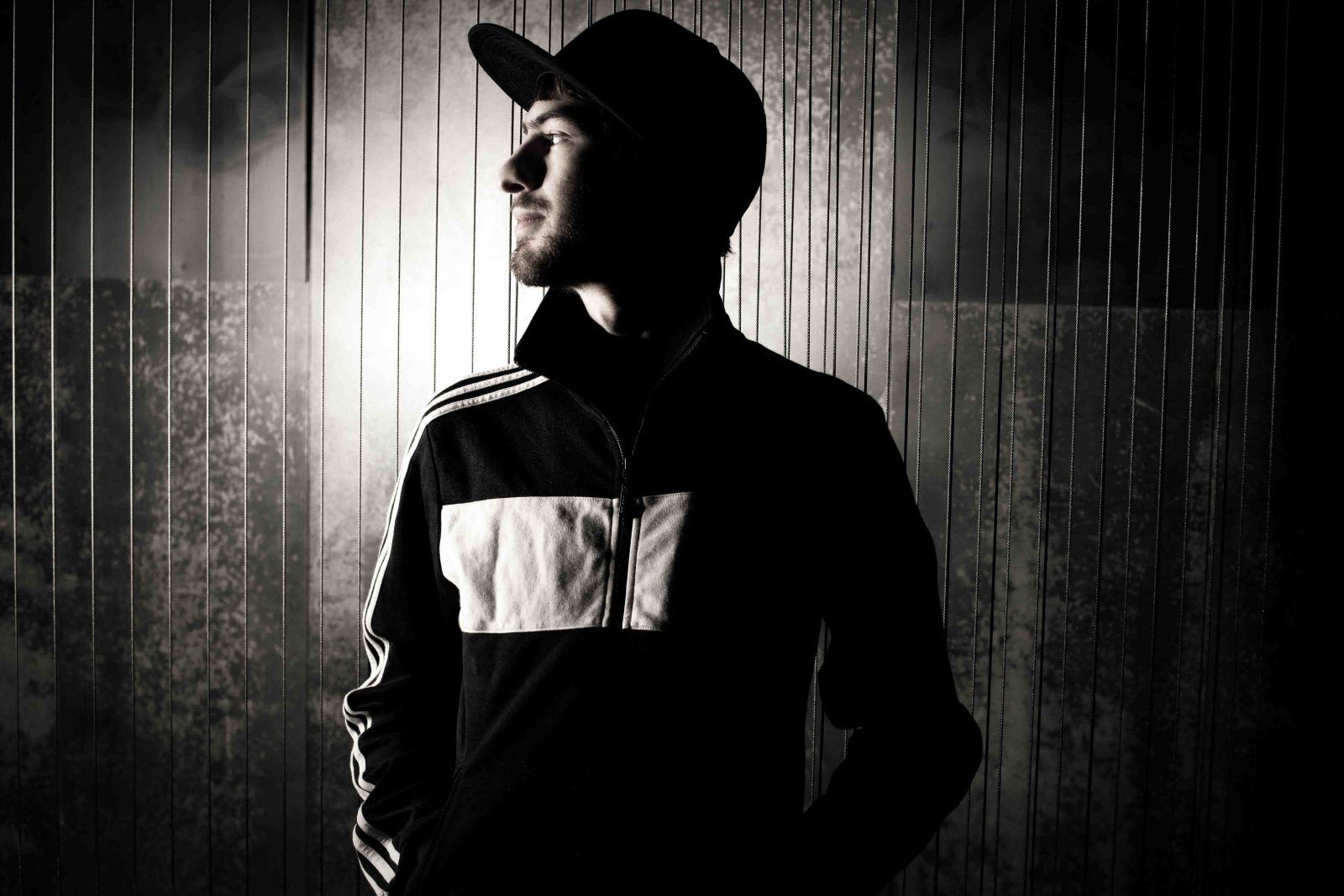 Mat Zo – Robots Never Lie
DJ, composer and dance music producer, Mat Zo, has created a unique new track for the soundtrack of the new British film, Robot Overlords.

The sci-fi blockbuster starring Sir Ben Kingsley and Gillian Anderson is due for cinema release in 2015, directed by Jon Jon Wright and produced by Ian Flooks and Piers Tempest.

'Robots Never Lie' is a dramatic, adrenaline pumped slab of electronic music fusing electronica, glitch and electro that develops into drum 'n' bass. It's like nothing you've ever heard coming from a cinema, and the track perfectly positions the film as the must-see British blockbuster.

24 years-old, Mat Zo, real name Matan Zohar, has recorded and DJed under various guises including his Hospital Records drum 'n' bass alter ego, MRSA. An accomplished producer in both trance and drum 'n' bass, in his early years Mat played in jazz and rock bands. But after discovering dance music has become a celebrated talent making a name for himself with headline sets at huge international festivals like Ultra Music Festival, Creamfields and Stereosonic not to mention recording a Radio 1 Essential Mix last year, a benchmark for all emerging DJs. Mat has remixed the likes of Kylie Minogue, Ellie Goulding, Empire of the Sun and Tiësto and worked with other huge dance stars like Arty, Porter Robinson and Kill The Noise.

Mat said, "When I was approached to work on the project I was excited because I've wanted to work on a movie project for a long time. Before I saw the movie I didn't know what to expect, but it turned out to be really entertaining, so I knew it was going to be fun to work on. I asked if I could have some samples and soundbites from the movie to get some ideas, and there was this great bit of speech with "your heart is beating at 174 times per minute", so I knew it had to be 174 BPM drum 'n' bass. It turned out to be one of the hardest projects I've ever done, but I'm really proud of it."

The film's Music Consultant, Nick Stevenson, said: "Mat Zo is an incredible talent and production wizard. At just 24 he's released tracks on influential dance labels such as Anjunabeats, Astralwerks and Hospital Records, spanning trance, electro and drum n bass. Being as respected in drum 'n' bass and trance is a feat I'm not sure any other producers can match. Getting a specially made track from Mat is a real coup for Robot Overlords and I can't wait to hear 'Robots Never Lie' on a cinema sized sound-system."

Director, Jon Wright, said: "It has been an absolute pleasure to collaborate with Mat on Robot Overlords – it's a great track and I couldn't ask for a better track to end the film with. "

Producer, Piers Tempest, said "Mat has created a track which is completely original and will surprise people in a very good way; but at the same time it feels completely natural in the context and flow of the film. I am sure the film's audience will absolutely love it"

You can catch Mat DJing this summer at EDC Vegas Sunday 22nd June, in Ibiza at Cream @ Amnesia on July 10 and August 14, Electric Zoo festival in New York on August 31.
The track 'Robots Never Lie' can be heard over the final credits for Robot Overlords which will be released in cinemas in early 2015. More details on the film's release will be available later this year.

Follow @Robot_Overlords on Twitter for updates