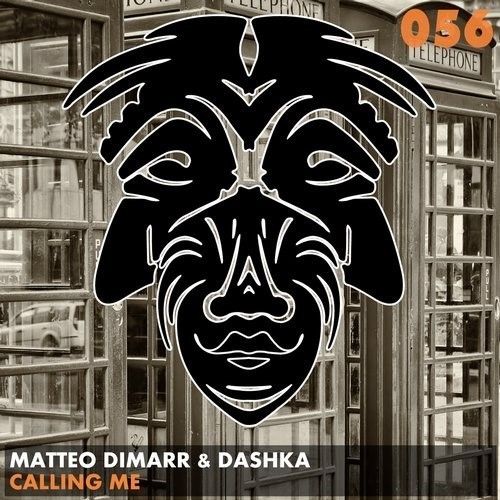 Matteo DiMarr & Dashka - Matteo DiMarr & Dashka – Calling Me
There are some partnerships that just work and after their hugely successful collaboration on Closer last year, Zulu favourites Matteo DiMarr and Dashka have inevitably worked their magic to produce another massive summer anthem. Predicted to be on the playlists of DJs everywhere and smash the house once again, Zulu Records presents Calling Me…

The follow up to last year's epic collab is an undeniable dancefloor weapon which has been supported by My Digital Enemy, Abel Ramos, Futuristic Polar Bears, Stonebridge, Federico Scavo, Kid Massive, Sonny Wharton and many more. Its piano driven melody should be enough to get you up on your feet but if you have any doubt the solid bassline will urge you to find the nearest dancefloor. Couple that with the commercial flavoured vocal and Matteo DiMarr and Dashka have well and truly hit the nail on the head.

Calling Me is on course to be Dashka's second Beatport top 100, while it'll be the 5th time Matteo has entered the chart. With those stats and the incredible support it's already received, we're certain this one is going to get dropped on plenty of dancefloors.