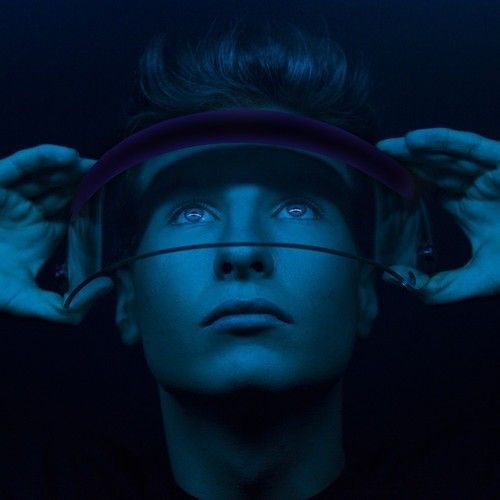 Max Cartoux – Cloud Nine
Max Cartoux seems determined to leave the dance world in awe. The 17 year old, London based, French national's unwavering rise through the ranks of Europe's most exciting DJs continues, having recently played the world renowned Ultra Europe festival in Croatia. Joining an already phenomenal bill, Cartoux performed alongside the likes of David Guetta, Tiësto, Disclosure, Carl Cox and Afrojack, as the youngest artist to perform at the festival to date.
Cartoux's selection, however, is far from out of the blue. The multi-instrumentalist, turned producer and DJ, was crowned numero uno at Ministry of Sound's DJ Academy Finals at the age of 15, going on to win Ministry's 'Mix Of The Month' and gaining the scene's attention with his first live radio mix on Kane FM. It wasn't long before Cartoux's inspiring progress was noticed by those from outside the electronic music world and Max was soon awarded the coveted French Foreign Trophée Meilleur Espoir/Best Hope Award by the French Minister of Foreign Affairs.
Check out 'Cloud Nine' from Max Cartoux & Malo Garcia: