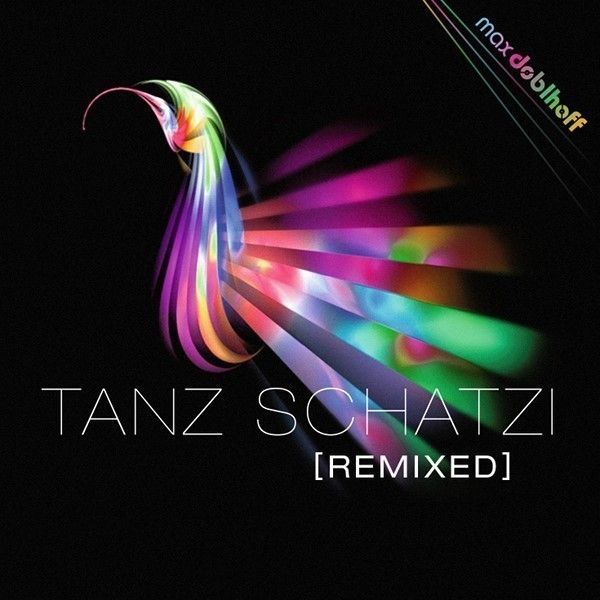 Max Doblhoff – Tanz Schatzi Remixed
When dj's & musicains come together always something is created. A proof is this nice electroacoustic music project Tanz Schatz recorded in Vienna.
In 2013 Max Doblhoff, Turbodeli's frontman Bernd Pueribauer & Sebastian Wiesflecker made it happen and released a single for groove lovers and easy listeners!
"Tanz Schatzi – Remixed" comes along with 3 astonishing remix versions which all were interpreted in a unique way. Totally worth your attention!
Driving, groovy, provocative and unmistakable viennese style is this remix version by Markus Dohelsky aka Shanti Roots. He approaches the world of electronic music at the beginning of the nineties and still plays a major role in the international electronic music scene of today. His remix version of "Tanz Schatzi" proofs his know-how as a brilliant remix producer & he created a great interplay between two cultures. This sound rocks the dancefloor!!
Herbert Bachhofer aka DJ Shantisan's true musical passion is Brazilian music which is definitely shown in his work. Until now Shantisan has done a lot of nice remixes as well as re-edits, including the well known "Oba La Vem Ela"-Re-Rub, released on Jazz Records. His remix version is a charming interplay between Brazil, Dub & Latin grooves. Give it a spin.
May we proudly announce this special instrumental version by the student percussion ensemble Banda Westfalica. They created a completely new understanding of "Tanz Schatzi" – minimalistic with a glimpse of innocence which goes a long with the beat of their traditional live played instruments. A great arrangement & a must have for world music lovers.