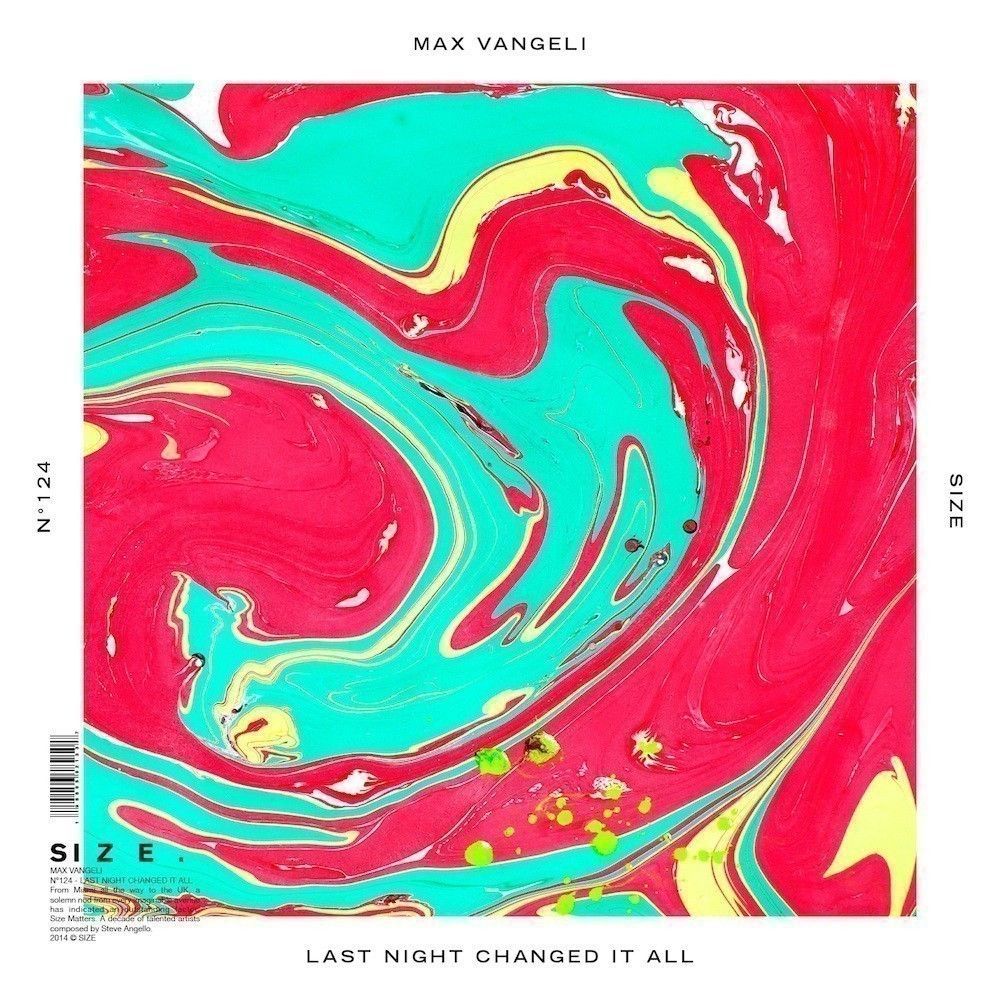 Max Vangeli – Last Night Changed It All
Next up on Size Records is Max Vangeli with Last Night Changed It All, a mega club anthem, released on 31st March 2014.
Last Night Changed It All's breathtaking and supremely catchy vocals set the perfect tone for the track. Its expertly arranged synths are swiftly followed by, an awe-inspiring drop making it a superbly crafted house anthem.
With a worldwide hunger for his bold live endeavours, be it frequent slots at Pacha Ibiza, spots at Sensation White, or his own solo exploits both in America and overseas, Max is an artist who has excelled in taking the energy of his music wherever he goes.
His debut album in 2012 featured collaborations with Steve Angello and Tiesto and has gained support from the likes of Pete Tong. Having regular slots at Pacha Ibiza for the Masquerade Motel alongside Swedish House Mafia, Max remains as relentlessly committed to perfecting his craft as ever.
For more information on Max Vangeli see below:
www.facebook.com/maxvangeli
www.twitter.com/maxvangeli
www.instagram.com/maxvangeli

For more information on Size see below:
http://www.sizerecords.com/
https://www.facebook.com/sizerecords
https://soundcloud.com/sizerecords