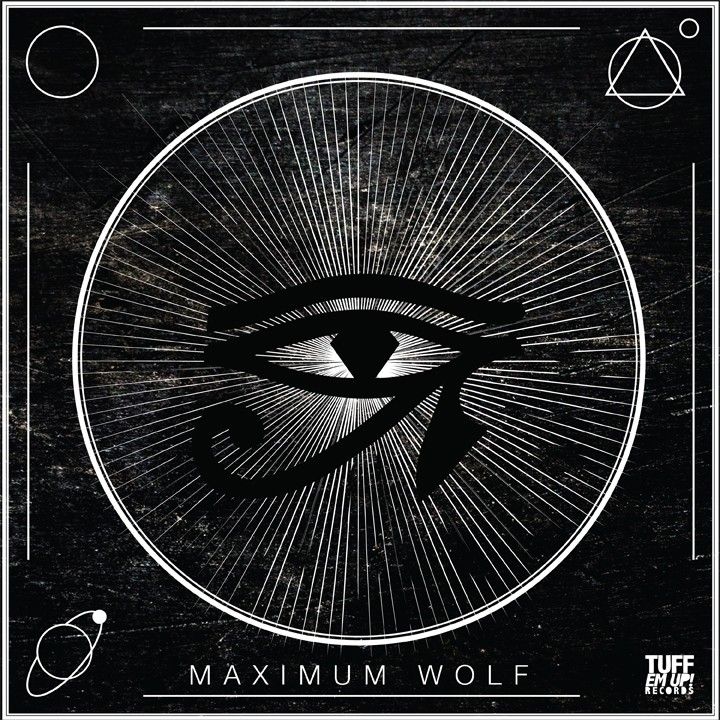 maximumwolf – orbit
Maximum Wolf takes genre blending to the next level – smashing dark electronic beats, rock and roll aggression and soft uplifting melodies into a wickedly unique sound. When Maximum Wolf's not turning up the music, he is creating videos to tell the story behind the music.

The recently released self-titled EP from Maximum Wolf introduces itself with "Orbit". Waves of sound flood your brain building to a slamming synth riff driven buy punchy electronic drums forged in the depths of hell. Accompanied by a visually intense music video that takes you on a dark journey into a crystal filled world with ep transformations.

"Suntrail" keeps the pace going with rolling beats beneath a soft flute that sings a catchy summer melody backed by fuzzy organs full of good vibes. "Velocity" twists things up with its funky bass rhythms, cut up vocals and introduces a tearing bass to prepare you for "Broadcast" which slams in hard and keeps going up and up until we reach the distorted funky synth lines that drive you right back in. Finally "Gravity" takes you on a smooth flow of scatted percussion that washes out to prepare you to crash back in to the EP all over again.

Maximum Wolf is forever experimenting with his live performance using synthesisers and electric guitar on stage, transcending the gap between producer and live performer.