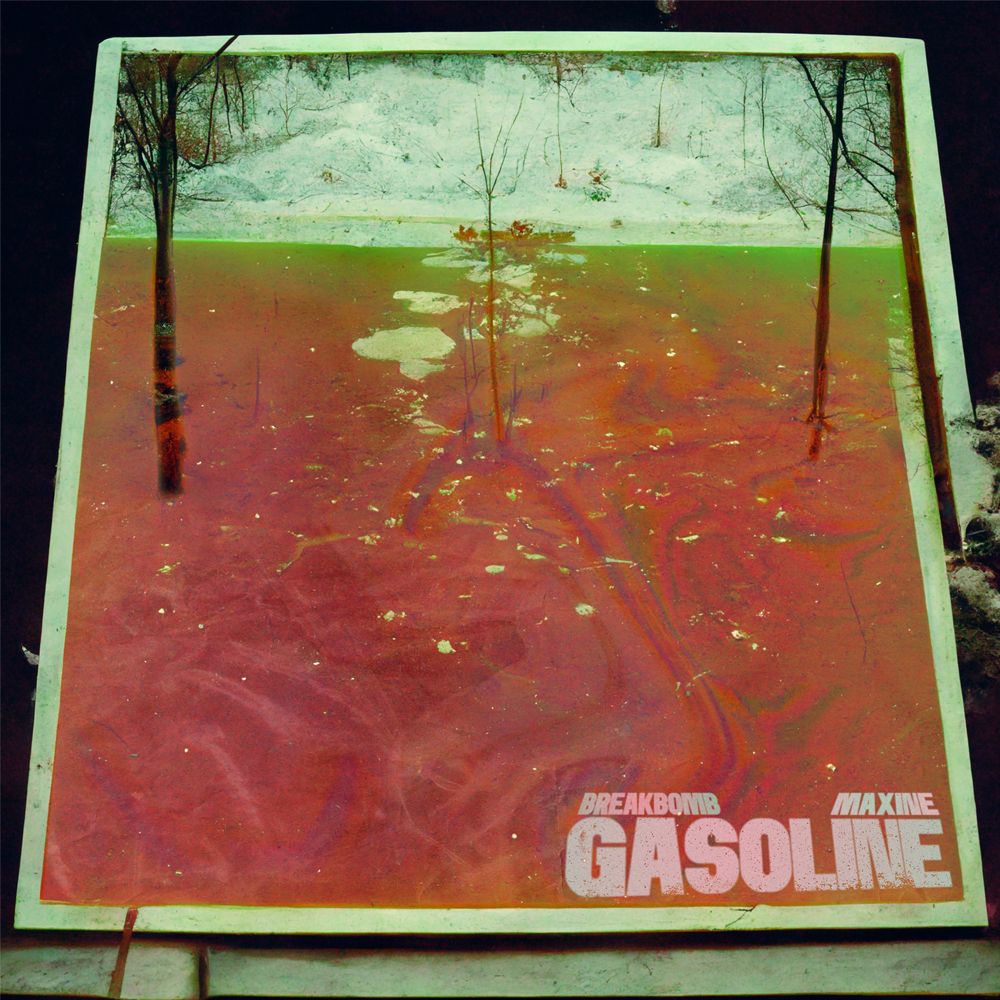 Maxine pours vocal fire on The Breakbomb Project's new single 'Gasoline'
Making a name for himself since 2018, The BreakBomb Project – or simply BreakBomb – is currently sitting pretty on 1 million Spotify streams, and listening to his latest single 'Gasoline' it's not hard to see why.
The creative brainchild of producer Brandon Greenstein, Breakbomb first broke out with debut single 'World', following that up with album 'The Project', the TikTok smash 'Deep End', playlist hit 'WHY' and now 'Gasoline', featuring Maxine.
"Initially I started making this track just for fun, not to officially release under BreakBomb," Greenstein said. "But after I found Maxine on TikTok, I sent her some of my demos and she liked Gasoline the best. Her writing and vocal performance combined with some unique genre-bending production ended up making one of my favorite songs to date."
Maxine's dreamy, luxurious vocal is the perfect fit for Breakbomb's production, which flits seamlessly between delicate pop sensibilities and smooth Future Bass. The bass is superbly judged, never too fast to push the single out of its natural groove but with enough pace to give it a sense of dynamism. With synths and syncopated FX picking up the upper ends of the composition, there's a beautiful breadth to the piece that gives it a rich, sumptuous feel.
To listen to more of The Breakbomb Project or to find out where he's playing near you, check out his socials below.
BreakBomb's Socials