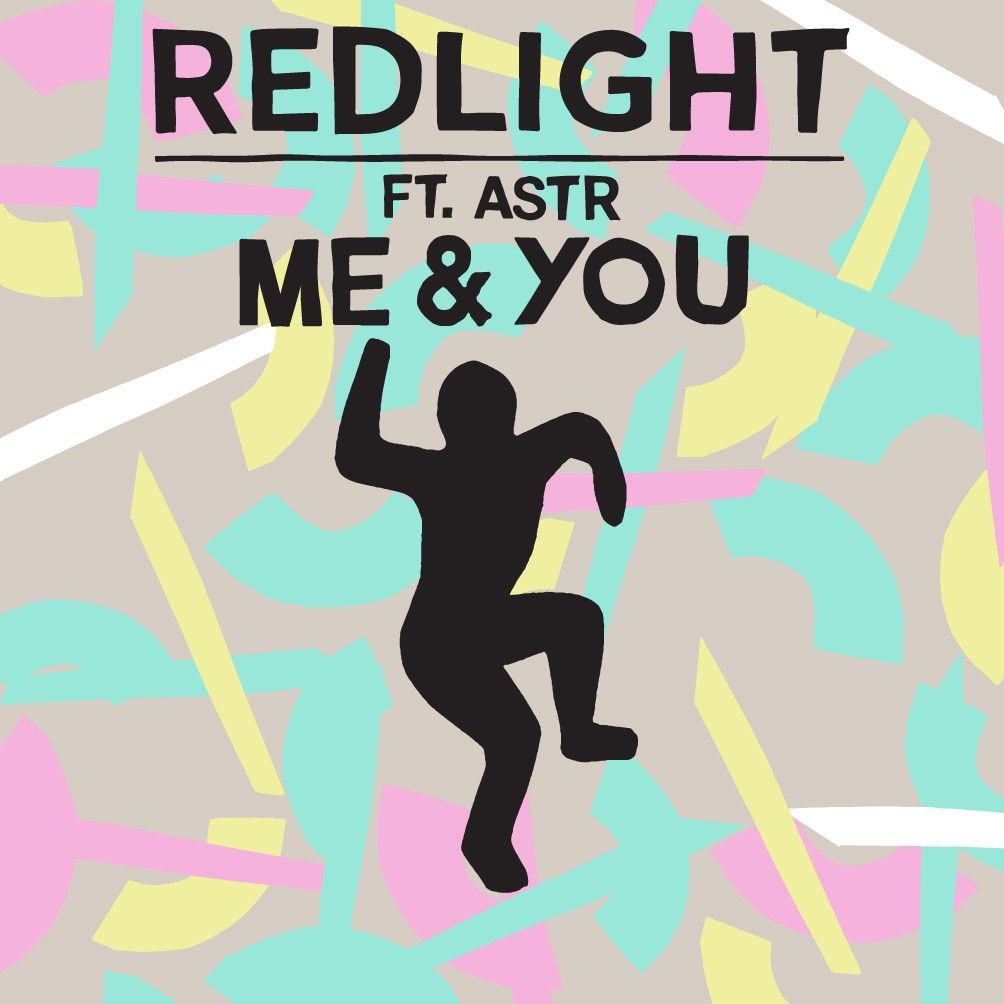 Redlight - Me & You
'Me & You ft. ASTR follows 'Gold Teeth', 'Lion Jungle', 'Metronome' and 'Threshold', (the latter trio all premiered by Annie Mac as 'Hottest Record In The World' on BBC R1), as the fifth track to be unveiled from Redlight's highly-anticipated debut album, X Colour. Available as an instant download to fans who pre-order the album from November 6th, 'Me & You' showcases Redlight at his most dynamic and exploratory.
Through joining forces with a diverse set of artists including Prodigy of Mobb Deep, Roses Gabor and now NYC's ASTR, Redlight explores a multitude of fluid, future-facing styles right across X Colour, with 'Me & You' at the forefront of his vision for the album. Punchy, low-slung beats and calypso-laced, steel pan melodies provide the perfect foil for ASTR's hazy, enchanted vocals to drift in-and-out of focus – a soothing, blissful slice of away-from-the-club magic.
With more announcements and music to follow, you can also experience a taste of 'X Colour' via this filmic trailer, co-directed by Redlight in collaboration with Charles Golding/Hello Charlie: http://Smarturl.it/xcolourtrailer
Redlight's debut album 'X Colour' is released on November 13th.
Pre-Order it here: http://redlightmusic.co.uk/xcolour/
Redlight – AMP Tour 2015
Redlight has also been announced as a special guest on Annie Mac's upcoming AMP Tour 2015 in support of X Colour alongside Stormzy and Mele & Monki's 'NRG Flash' – see below for a full list of dates.
Dates
06/11 – 02 Academy, Bournemouth
07/11 – In:Motion, Bristol
13/11 – The Arena (Rainbow Venues), Birmingham
14/11 – 02 Academy, Glasgow
20/11 – Cardiff Student's Union, Y Plas, Cardiff
21/11 – 02 Academy, Sheffield
26/11 – The Warehouse Project, Manchester
27/11 – The Warehouse Project, Manchester
28/11 – Corn Exchange, Edinburgh
04/12 – 02 Academy Brixton, London
05/12 – 02 Academy Brixton, London