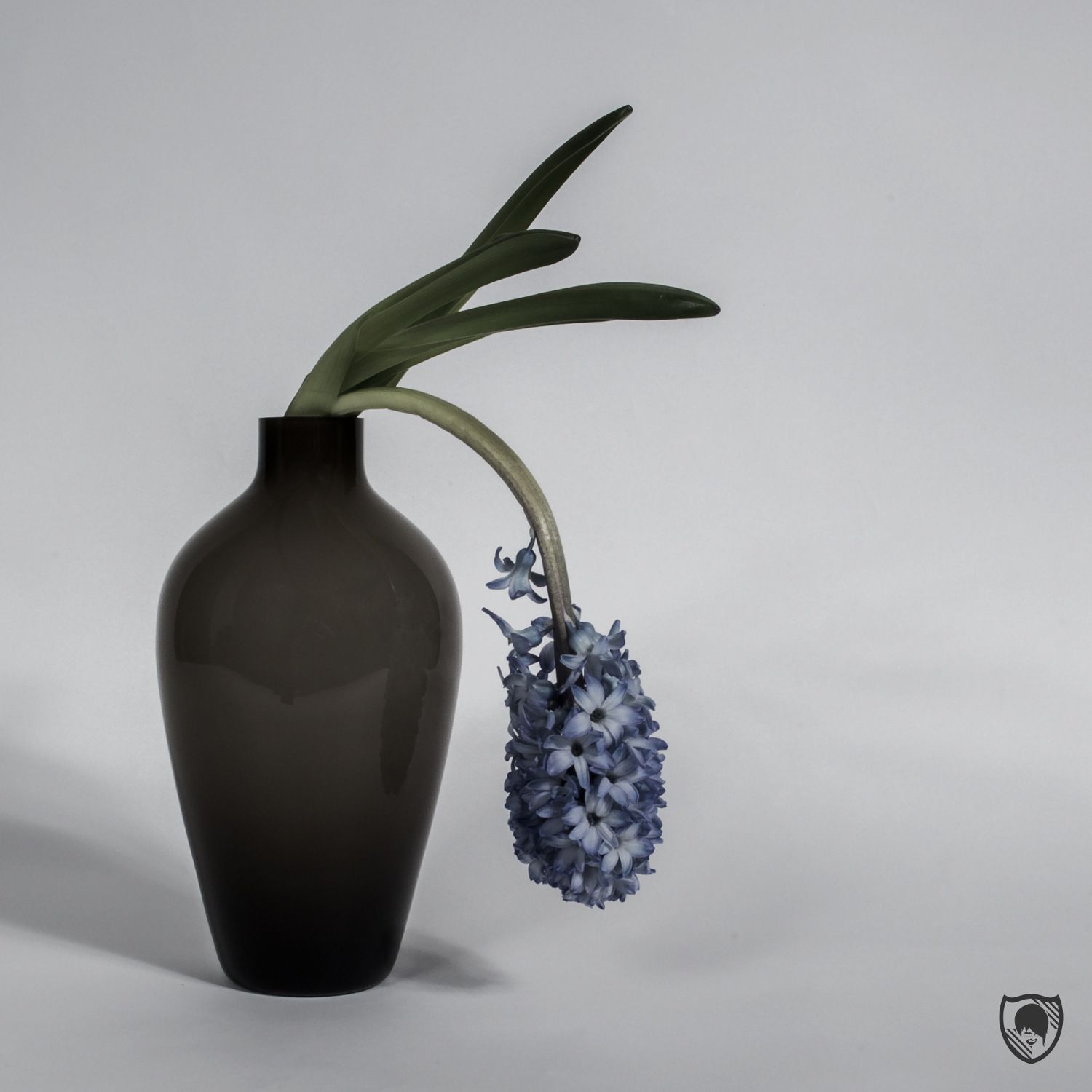 Robert Babicz - Melancholy EP
Robert Babicz returns home to his excellent BABICZSTYLE imprint with five tasty treats for your ears and your feet. Here we find Robert integrating a lot of melodies, a stack of melancholic sounds and his beloved acid lines to beautiful effect, pushing his sound in a different direction, while still sounding like classic Babicz.
Starting proceedings we have 'Melancholy' that oozes with emotion, and subtleties, deep but warm, happy but sad, with a retro feel about it, yet as fresh as daisy.
'Cats In Space' is an epic affair, it locks you in to its spell and undulates beautifully, as we are teased along gracefully through this voyage. Gently building and locking you in to its magical spell, this gem intensifies and is one of those magical tracks that sends crowds wild. Hints of yesteryear with its trance like nods, but brought back to date by Mr B.
'Far Away' is a deeper vibe, a little tougher, and out comes the 303, but in a restrained manor here, as this sound track style gem unfurls.
'Take A Walk At The Sugarside' is more restrained acid from Robert, adding melodies and warm, but with that underpinning grittiness.
And to close things off, the Acid Mix of 'Far Away'. The analog factor is take up a notch as we are treated to some 303 filthiness, yet shrouded in emotion.