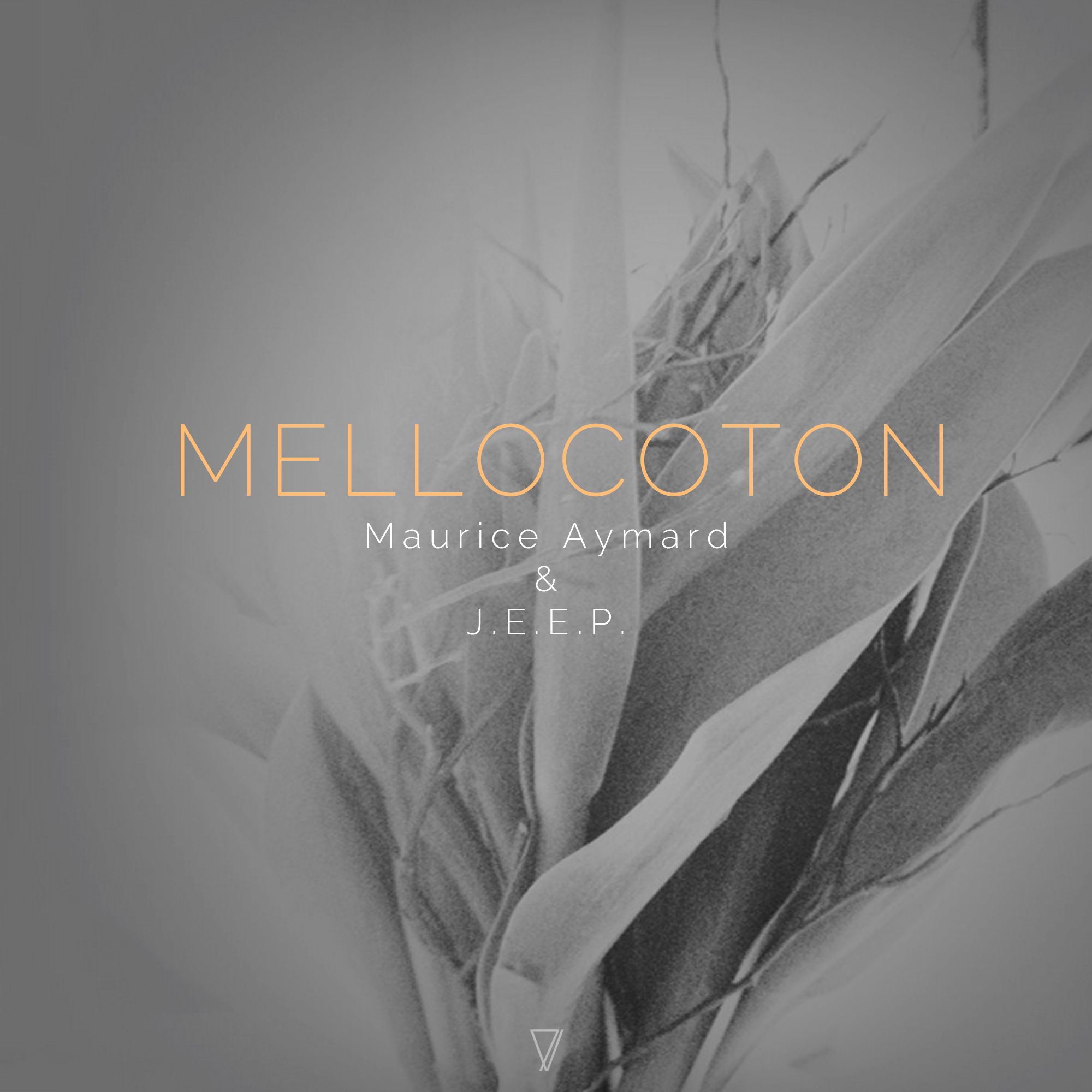 Maurice Aymard & J.E.E.P - Mellocoton EP (Incl. Manoo & Closed Paradise Remixes)
Barcelona based producer Maurice Aymard joins Parisian artist J.E.E.P to deliver their 'Mellocoton' EP in May via Seven Villas, featuring three original cuts and remixes from Manoo and Closed Paradise.
Having garnered support from industry heavyweights including Laurent Garnier and Ricardo Villalobos over the years, Maurice Aymard has certainly established a notable presence within electronic music. Here we see Maurice pair up with J.E.E.P, a name known to many from following his involvement in projects including 'The Hints' with Quarion and 'The Egyptian Nipples' alongside Massimiliano Pagliara, whilst his back catalogue boasts releases on labels such as Apersonal Music, Sonar Kollektiv and Seven Villas where he returns to here.
First up, title track 'Mellocoton' opens the EP with a series of vibrant synth stabs, raw percussion and an ever evolving lead line before 'Business As Usual's deep groove line and thundering claps fuse with blossoming melodies, crisp hi hats and an engaging rhythm.
The first remix of 'Mellocoton' is provided by Frenchman Manoo, with an alternative vibe centred on dark, moody grooves and oscillating sub tones, whilst Closed Paradise's remix utilises light playful nuances over sharp percussion licks and echoing vocal snippets. Lastly, the stripped back 'Beatless' version provides listeners with full exposure to the floaty pads and meandering synths used in the original Mix to round out the EP.
Maurice Aymard & J.E.E.P 'Mellocoton' EP is out on Seven Villas on 16th May (vinyl) and 6th June 2016 (digital).
Tracklist
Mellocoton (Original Mix)
Business As Usual
Mellocoton (Manoo Remix)
Mellocoton (Closed Paradise Remix)
Mellocotton (Beatless Version)