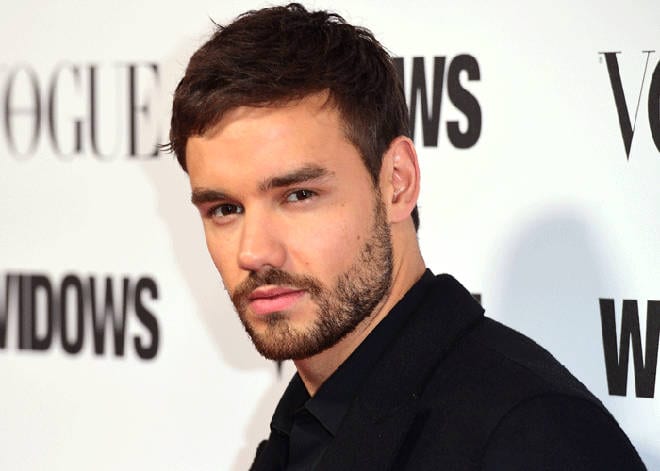 MelodyVR launches exclusive event with Liam Payne
MelodyVR's first live Virtual Reality Broadcast from a secret London location

The event will be presented to Liam's fans around the world from today (7th Dec) and consists of a secret headline show in London, as well as a cutting-edge VR broadcast which will be available across the world via MelodyVR, in stunning virtual reality. The intimate performance will be available to attend by a limited number of Liam's fans in London and to an unlimited number of users in VR worldwide.

A small number of tickets to attend the show in person, will be available free-of-charge to Liam's fans via the MelodyVR website. On-the-night, utilising unique proprietary technology developed exclusively in-house by MelodyVR, the company will deliver a simultaneous VR broadcast of the performance to Liam's fans around the world. The interactive music performance, featuring MelodyVR's unique 'jump spot' technology will allow fans to control their own experience at the event, by choosing their own location within the venue, a world first for MelodyVR and the global superstar. The technology will broadcast the experience in a previously unseen quality for VR and replicates the feeling of genuinely being there with a 360-degree view.
To experience the show at home you'll need an Oculus Go or Samsung GearVR headset with the MelodyVR app installed and an internet connection. On Wednesday 19th December at 8pm GMT, fans can launch the MelodyVR app, select Liam Payne from the home screen and will be right there on stage with Liam.
Liam, who has been working with MelodyVR over the past twelve months, will not only host fans at this unique event, but also will release groundbreaking immersive content via the platform throughout 2019 and beyond.

Liam Payne said "I can't wait for this show. For those who are going to be there on the night, it's going to be amazing… but the fact there will be people from right across the globe watching the live stream via MelodyVR makes it extra special."
MelodyVR is currently available in the USA, the UK, France, Germany, Sweden, The Netherlands, Switzerland, Austria and Belgium.
MelodyVR has worked with hundreds of artists including Post Malone, The Chainsmokers, Niall Horan and Bebe Rexha to deliver music fans on-demand virtual reality experiences via the MelodyVR app, this first Live in VR event begins the next chapter, where music fans get unprecedented access to exciting events as they happen, real-time. More to come in 2019…
You can purchase an Oculus Go headset at www.oculus.com/go, Amazon, John Lewis or Currys PC World.
Anthony Matchett CEO of MelodyVR said "This is a hugely exciting moment for MelodyVR. We truly believe that virtual reality has the power to connect artists with fans like never before. It has been a pleasure working with Liam and we're thrilled to be bringing his headline performance in London, exclusively to fans around the world via our platform in Virtual Reality. It's a pleasure to invite fans both in-London and across the globe to experience this amazing event – as well as a whole lot more in 2019.

MelodyVR will be making available exclusive content from the show over the festive period with more to come in 2019.