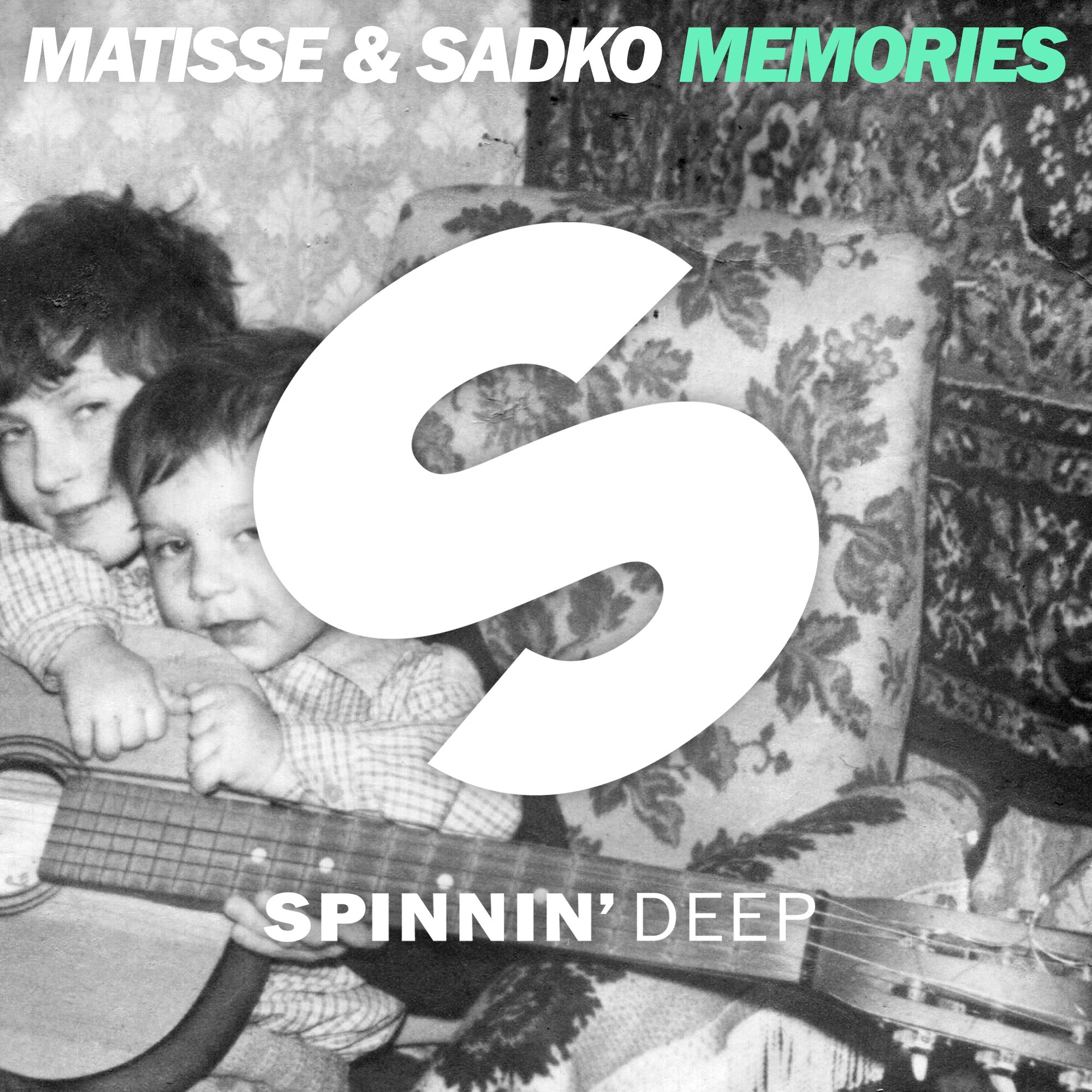 Matisse & Sadko - Memories
As if the Russian duo Matisse & Sadko wasn't on a roll already. After releasing two major, chart topping records together with Martin Garrix last month, the brothers have now released the invigorating 'Memories', a housey trip down their personal memory lane.
It's a different tune than you'd expect from the guys. For the last years, Matisse & Sadko have been building a name with strong mainstage anthems, released on labels like Spinnin' Records, DOORN Records, Size and Axtone. Last month their climb to the top was underlined with the release of two (!) records, produced in collab with world renowned DJ Martin Garrix. Both 'Break Through The Silence' and 'Dragon' turned festival hits, gaining support from all major artists out there.
As said, 'Memories' turns another chapter for the duo. Going back to their childhood dreams, looking back at the years behind them, the track is filled with those sentiments, completed by a stunning piece of deep/future house, incorporating piano chords, emotionally driven vocals and sweet strings. It's a record taking Matisse & Sadko to new grounds, while the official video that goes live tonight (9pm CEST) captures their lives before and after; images of two young buds with a dream get mixed with both brothers grown up, touring and living that dream. It's all what 'Memories' is about.