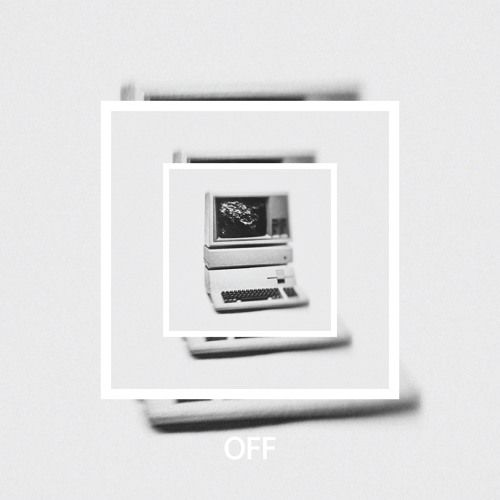 DEAS - Memory Scan EP
DEAS is one of the most expressive figures on the Polish electronic music scene of recent years, he is Munoludy's (the best ranking of the Poland music) finalist – one of the best djs and producers of 2016. His works have been recognized by such labels as KMS Records (Kevin Saunderson), BUSH Records. He remixed such artists as Inner City and Carl Cox.
This new vinyl from DEAS in Off Recordings including a remix of Rober S., an artist from Madeira Island (Sleaze, Arts, Planet Rhythm, Trau-ma, Riot Recordings). OFF Recordings is a record-label from Berlin run by Andre Crom, releasing music between house, techno and electronica.