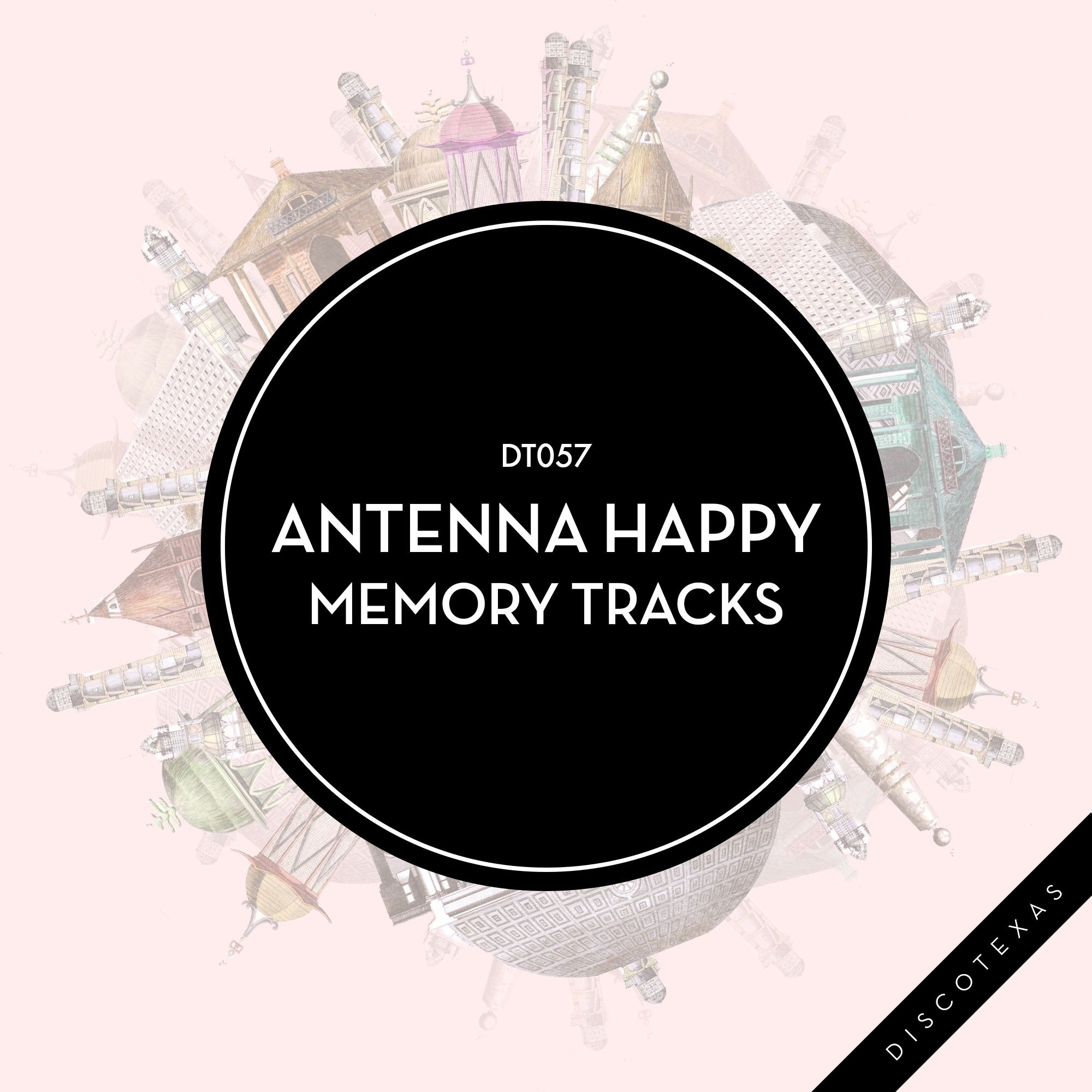 Antenna Happy - Memory Tracks EP
Portuguese label Discotexas welcomes a superb new act to the family with their fantastic new Memory Tracks EP. That act is Antenna Happy, a Brighton based beat smith with a passion for electronics that is here in all its glory across three top tracks.
Antenna Happy is Nathan Pope, someone who has been soaking up house and techno at various parties around the country since his teens. After a break to working on acting and even stand up, Pope returned to the fray in 2014 and since then has put out essential EPs on labels like Tenth Circle, Reinhardt and his own Antenna Happy.
The ever-lasting build of 'Memory Track' kicks off the EP with a profound sense of emotion. It is mental, deep and dark but it doesn't lack any groove and it stands out as a phenomenal party starter. As far as libidinous and inviting house grooves go, they come no better.
The brilliant 'Brute Harmony' is the heavy heart of the EP. This is how Nathan Pope sees the darkest side of dance music; a hallucinogenic excursion that glues techno and disco into some dramatic, synth-driven narcotic sound that will have 'floors in raptures.

Last but not least, 'Where Space Is' provides some serenity and relief. It keeps the trippy muscle of Antenna Happy going, but with a softer mood and a more subtle progressive layering of synth elements, topped with a child's voice that gives it a final touch of sweetness. It's a perfectly dreamy way to round out a varied EP.
Across all three track here, Antenna Happy showcases a real breadth and depth of style that makes this another standout EP for artist and label.
Tracklist:
1. Memory Track
2. Brute Harmony
3. Where Space Is